Critical Vehicle Conversions
The specialist Alert Division at Handsfree Group help the UK Police, Fire and Ambulance services with the installation of critical communications and safety equipment into emergency response vehicles and mobile command centres.
Why Choose Handsfree Group?
Our Capability
Our expert team supply and install the latest market leading emergency vehicle technology on-site and also through our specialist vehicle installation centre, a high spec purpose built 10,000 sq ft workshop facility
Efficient Service
We are a single-point destination supporting emergency service clients in preparation for the forthcoming Emergency Services Network transition (ESN) with a wide range of critical communications, safety and fixed vehicle device solutions (FVD).
Assured Installer Expertise
Our installation team has over 14 years specialist international emergency service experience. Handsfree Group installers are FITAS accredited and work to the highest FCS 1362 industry standards.
Full Spectrum Service
Given our experience serving the Police, Fire and Ambulance services, we know how to handle both bespoke and standard vehicle installations of critical vehicle communication, safety and security solutions.

Products and Services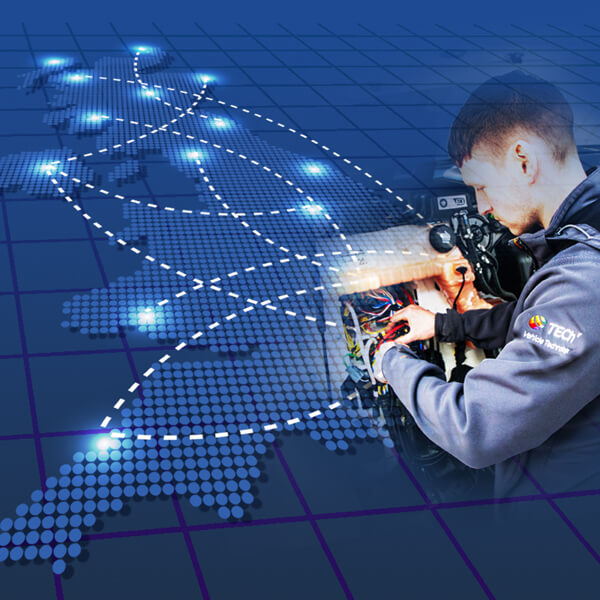 Vehicle Installations
We are a Federation of Communication Services (FCS) Gold Patron installer member that supports our customers with full UK vehicle installation coverage, through our specialist team of FCS FITAS accredited engineers.
Our expert and dedicated team works with UK Police Forces, Ambulance Trusts and Fire Services.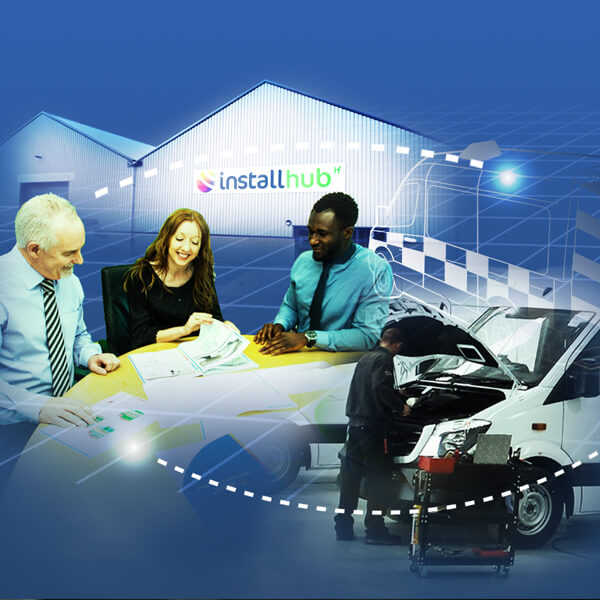 Vehicle Conversion
We are a total solution provider customising vehicle communication and safety solutions for ESN / ESMCP
Our 10,000 sq ft vehicle conversion centre further supports our clients in specialist emergency vehicle conversions, custom installation of critical FVD communications and ESN / ESMCP safety equipment.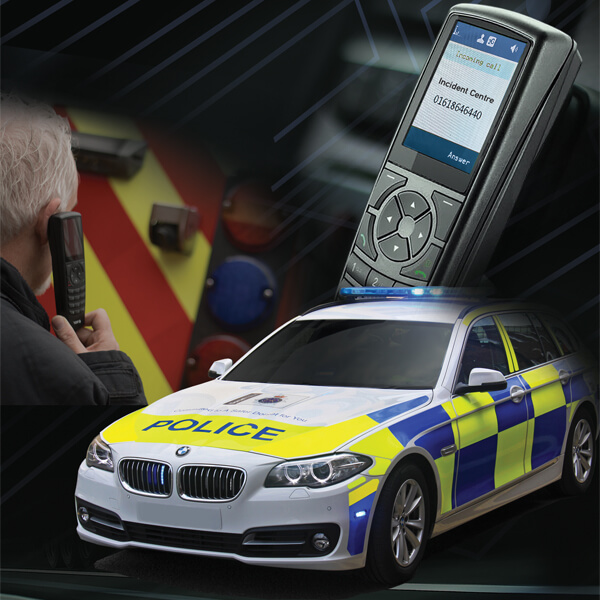 Vehicle Technology
We successfully support our emergency service clients in the supply and installation of critical communications, safety equipment and Fixed Vehicle Device (FVD) technology solutions.
Our FVD critical communications line up includes the robust PT5 Communication solutions. PT5 devices are are equipped, as standard, with WIFI, phone calls, 2 way comms and Push To Talk, whilst being fixed in situ with remote SIM cards.
Gallery
Emergency Service Vehicle Installations
Vehicle Telecommunications
Product familiarisation training
Safety devices – audible and visual
Full project and planning management
Security solutions – covert and overt
Specification documentation of individual vehicle models
Lighting and audible presence
A comprehensive three year aftercare service
Full vehicle solutions
Telematics systems
Case studies
The first Nissan NV200 Police Van conversion
Guernsey Police improve public order policing with specialist conversion and installation
Handsfree Help West Midlands Paramedics Save Lives
328 Ambulances get critical communications equipment
Primed and Ready for Action
A tracking solution for a nationwide fleet of critical emergency service vehicles