On Thursday 7th March Handsfree sponsored amateur boxer, Billy McNamara of Collyhurst & Moston ABC, produced the second knockout of his career in the first round of his fight against Phil Hervey of Liegh ABC.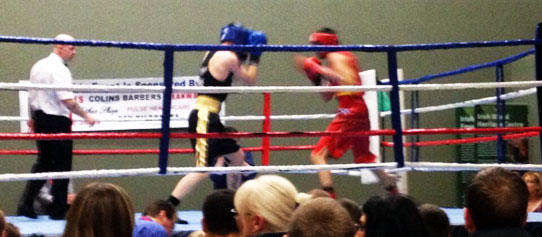 The contest was held at the newly opened Irish World Heritage Centre, Manchester and Billy's right hand followed by a cracking left hook on Hervey's chin put the Wigan boxer on the canvas, where he stayed.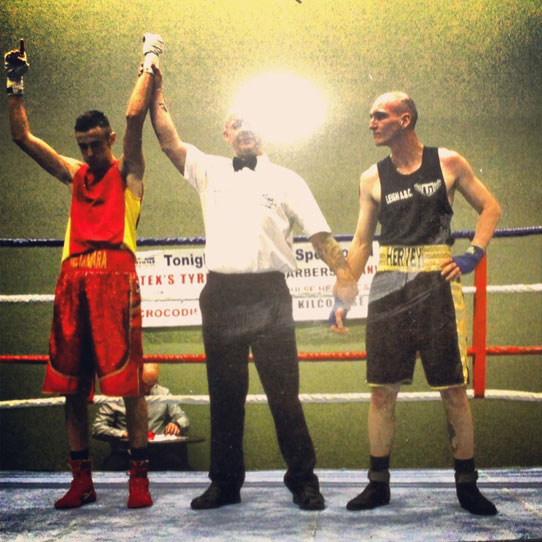 Despite the result, the two shook hands afterwards like great sporting legends.