Handsfree Group are pleased to announce that we have appointed
Darren Player as Business Development Manager
Contact   E:darren.player@handsfree.co.uk   M: 07876 420138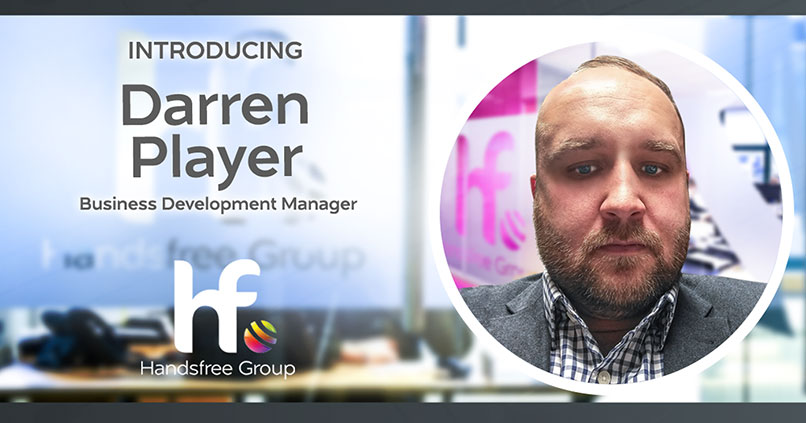 Darren has a wealth of experience in the vehicle technology industry and has sold telematics for the past 7 years.
If you would like any further information on the Handsfree product range feel free to speak to Darren on 07876 420138
Handsfree Group are committed to growing our sales team making sure we have the industries best, continuing to add to our already award winning team even in the current difficult climate.
Darren says "I am delighted to have been given an opportunity to join Handsfree Group. The opportunity to join a company that makes a difference to a market I know so well is so exciting. If you are looking to move tracking providers drop me a confidential message and I will do my best to help".