Neil 'Mad Dog' Matthews proves that we will pull out all the stops to make sure our installs are done on time and on budget, whatever challenges are thrown at us. Neil's recent task was install Nestlé trucks situated in Conthey, Switzerland in the middle of winter.
Getting from site to site in Switzerland proved a little more challenging than Neil anticipated…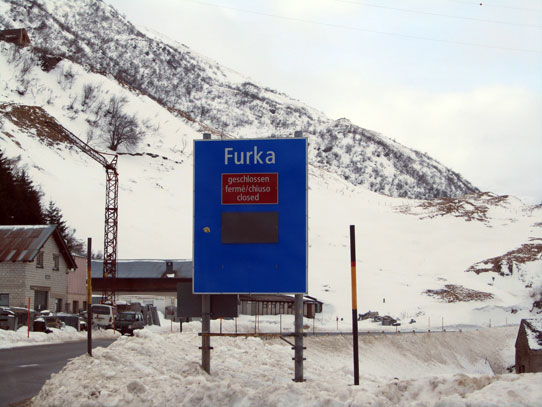 …which meant other forms of transport were required to get to the next site.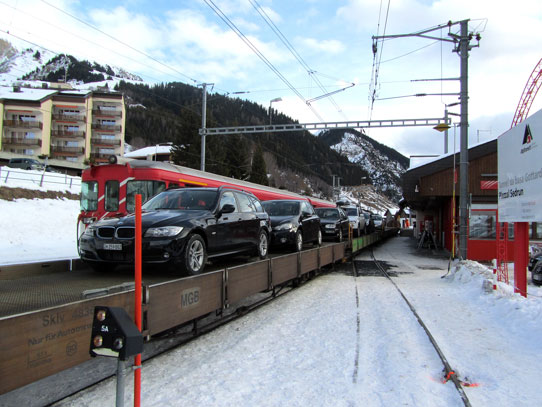 Neil's last site was to prove even more of a struggle to get to but he rose to the challenge admirably!