Road Safety
Road safety is paramount for all road users but when it comes to a fleet vehicle the responsibility also falls on the shoulders of the company to ensure their vehicles and drivers operate in a safe, responsible manner. Many measures can be put in place to support these actions giving Fleet Managers the opportunity to monitor, assess and protect both their team and the general public.
It is a sad fact that every 20 minutes in the UK someone is killed or seriously injured in a road traffic accident. We can all play a part to try to prevent this.
98% of all goods consumed in the UK are moved by road. HGV vehicles alone travelled 18.7 billion kilometres in 2018. So, what could Fleet Managers do to ensure these vehicles are operating in the safest way possible?
Carry on reading to find out how Handsfree Group can help you put methods in place to do your bit towards making the UK roads safer.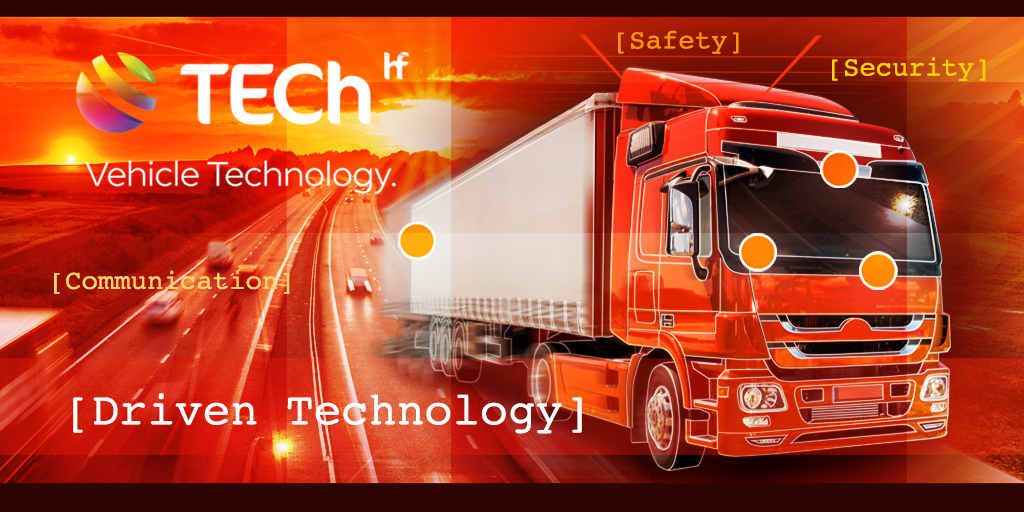 Datalive
With Datalive Telematics, Fleet Management Tools and Vehicle CCTV you will have a variety of web-based systems to help Fleet Managers ensure their drivers are operating in the safe manner their brand expects.
With Telematics you will find a range of services to assist with the day to day monitoring of all vehicles on the roads. This allows you to track and trace giving you the option to know where each vehicle is at any point within the day/night. Learn more about all your driver's behaviour whether they are speeding, sharp breaking, cornering, idling or harshly accelerating. Therefore, the system actively encourages safer driving. Don't forget to keep an eye on those timesheets making sure everyone is working within the working time directive for drivers.
What about Fleet Management Tools? Utilising a cloud-based system which can be accessed via your desktop or the phone/tablet app means that checking your vehicles has never been easier. With vehicle check, defect reporting and audit functionalities you can stay ahead of the game with any repairs which may be necessary. Set triggers and alerts to keep you up to date with MOT and tax dates, plus with QR code technology you can even upload the driver handbook which will be accessible to your road users in any vehicle.
Most fleet drivers are generally lone workers, so a connected camera system gives the transport team the eyes they need to ensure the safety of both team members and other road users as well. Whether this be by downloading historic recordings or viewing live footage, Datalive Live CCTV gives you the tools to achieve safe monitoring with this level of proactiveness.

Don't forget FORS – Fleet Operator Recognition Scheme
Handsfree Group are a FORS approved supplier. We have the technology you need to help your vehicles become FORS compliant. Our expert FORS team at Handsfree Group can advise you on the equipment which should be installed on your vehicles to bring you in line with these standards whether that be to FORS Gold, Silver or Bronze level.

Remember road safety is not just about you, we all need to protect the welfare of others too.