Handsfree Group are pleased to announce that we have appointed
Paul Howard as Head of Installation Services – ESN
Contact E:paul.howard@handsfree.co.uk M: 07824 634462
Paul who served in the Royal Corps of Signals for over 10 years has a wealth of experience in vehicle installation and conversions including working with all four of the Emergency Services during his career to date.
Paul has been involved in the ESN project for a number of years to date with previous organisations such as Babcock and telent.
If you would like any further information on the Handsfree R5 ESN Fixed Vehicle Device feel free to speak to Paul on 07824 634462.
Handsfree Group are committed to growing our ESN team making sure we have the industries best, continuing to add to our already award winning team even in the current difficult climate.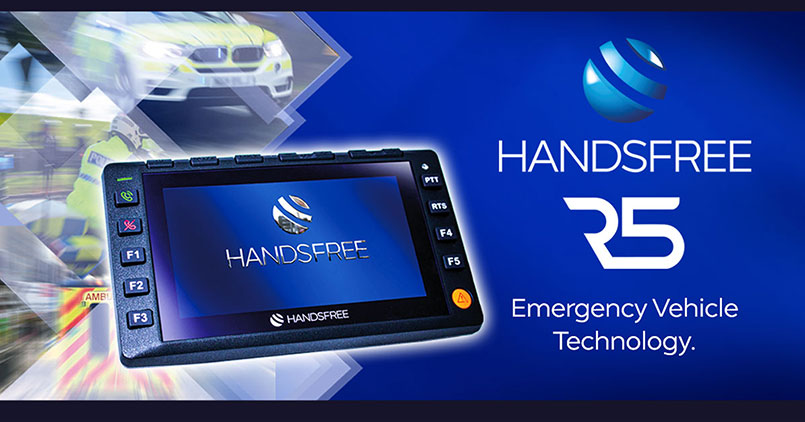 Paul says "I am really excited to be joining Handsfree Group and to be part of such a dynamic and forward thinking company. They have an absolute clear vision of what's needed to get the new R5 ESN Fixed Vehicle Device solution to market. This made the move for me such an easy one and I'm looking forward to working with the fantastic team at Handsfree Group".