Welcome to R5
Welcome to the launch of the Handsfree R5 Emergency Service Networks new product range in association with the Home Office. This exclusive event, on Friday 2nd October, is being held to present and showcase the latest news in the production of the new ESN Technology currently under development.
The specialist ESN (Emergency Services Network) Division at Handsfree Group is a specialist single-point destination supporting first response clients including Police, Ambulance and Fire services with adaptable vehicle technology solutions.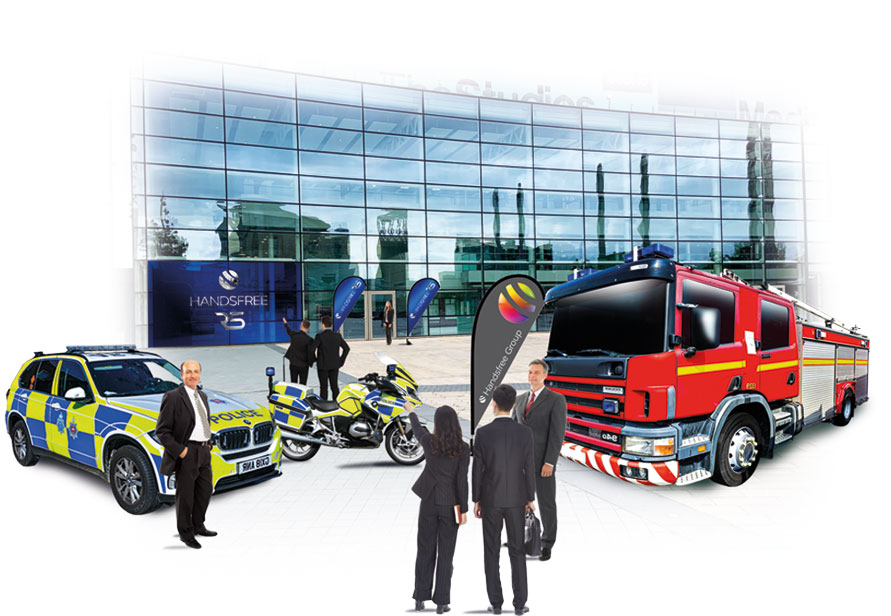 Invite download
Our launch event is located at MediaCityUK in the Open Centre on the ground floor main foyer area. Guests will have the opportunity to witness live demonstration of the Handsfree R5 unit and supporting accessories. Our technical and sales staff will be on hand to answer any your queries.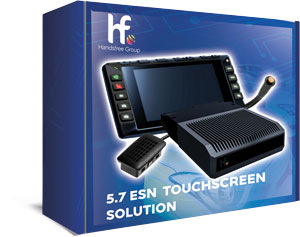 Additionally, a series of talks will be hosted by speakers from key positions, within the Home Office and Handsfree Group, covering the R5 development, delivery, installation and how we work with our strategic partners. Significantly, for the first time we are demonstrating to guests the Handsfree R5 unit installed and live in active Police, Fire and Ambulance Emergency Service vehicles.
Speakers
Introduction –
Matthew Johnson, Bruce MacDonald
Solution Overview –
Matthew Johnson, James Fletcher
Strategic Partner Overview –
Steve Keogh R5 Main Event
Transport
Transport Links/Car parking – Train to Manchester Piccadilly, then Tram – blue line towards Eccles, leaving at Media City Car
Parking – MediaCityUK Car Park, The Greenhouse, Salford M50 2EQ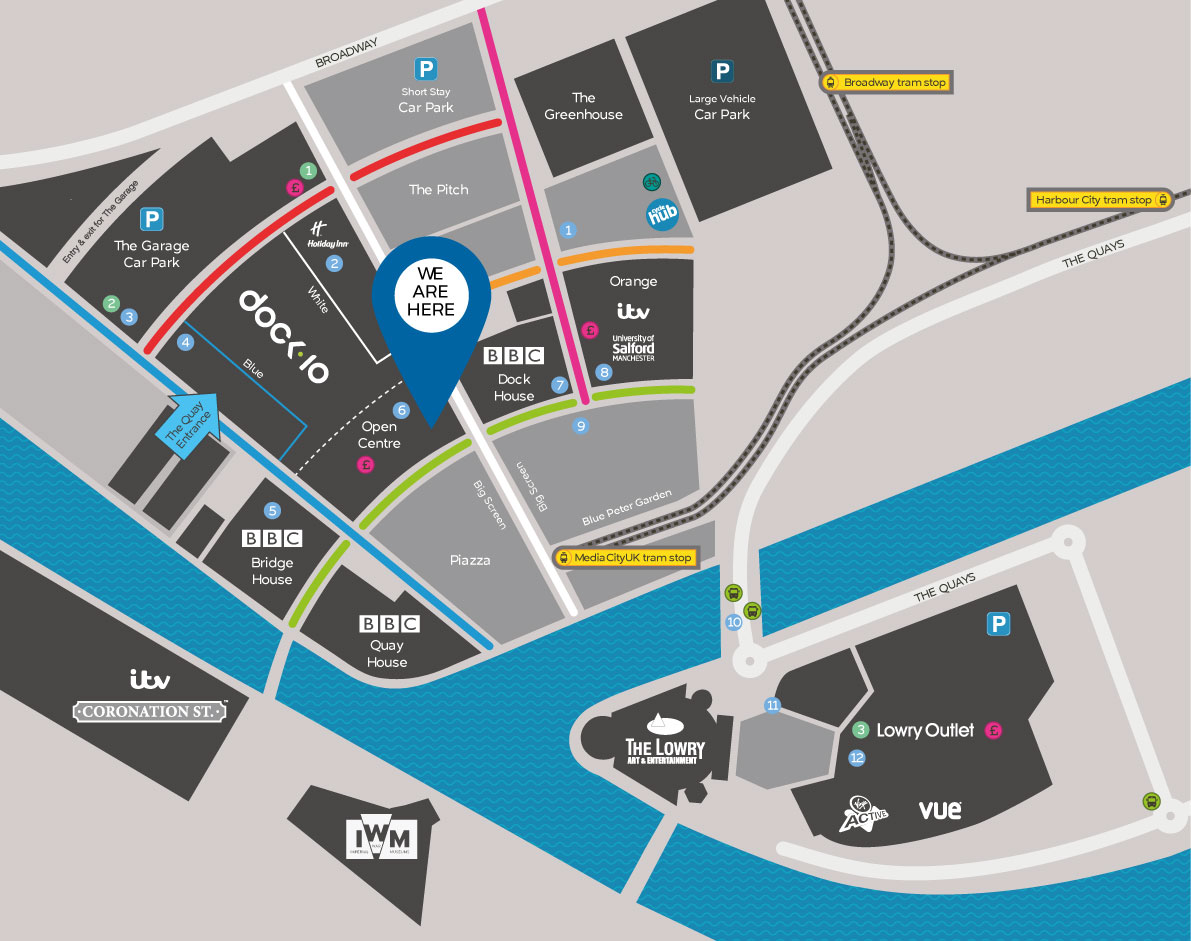 COVID Certificate Download
Handsfree Group is committed to keeping everyone safe and secure during the COVID-19 pandemic. In hosting our launch at MediaCityUk we have taken a number of steps in line with both specific government guidance and as a result of our COVID-19 risk assessment – marketing@handsfree.co.uk.
We therefore ask that all delegates in addition to social distancing follow the following measures:
Observe the restricted entry and exits to the building (signposted)
Observe the public health posters and notices displayed around the building
All vehicle technology will be sanitized between delegate use, additionally hand cleaning resources will be provided at entry, exit, food area, toilet area and demonstration points – please use it before and after an activity
Areas where our demonstrations take place will be limited in numbers and delegates asked to observe the social distancing 'spot' indications on the floor
Observe the breaks and lunch staggering to ensure social distancing
Observe the toilet room occupancy limits in place
There will be increased cleaning, especially in and around toilets; special attention will be paid to frequently touched surfaces such as door handles, seats and light switches. Finally should you become unwell on the day or within 48 hours of the event with COVID-19 symptoms please make a Handsfree employee aware and follow all government advice.
Many thanks for keeping yourself and others safe.
Contact details