BOUNCY CASTLES AND MORE, FOOD AND DRINK'S GALORE!
On Saturday 13th July Handsfree Group hosted their summer BBQ at Chorlton Sports and Social Club. Matthew and Scott take an opportunity to show appreciation to all the team for their efforts and hard work which is shown by every employee. For the members of staff and their families it's an opportunity to get together away from the work environment, let their hair down and socialise with friends and colleagues.
RAIN RAIN STAY AWAY!
It was touch and go with the weather forecast before the event with rain expected ☹ meaning we had to think up a contingency plan including a large indoor Jenga game and a gazebo to cover the BBQ. However, on the day things changed and the rain stayed away, the sun came out and the temperature was hot hot hot ?
Starting at 1pm, it didn't take long before the party was in full swing. Matthew and Scott got straight to it on the grill serving lots of tasty BBQ goodies with plenty of options to suit everyone. Thanks to PJ Howarth & Son butchers. The best burgers, sausages and kebabs in town!
BOUNCE 'N' PAINT
Kids and adults alike were loving the bouncy castle disco dome and inflatable slide which were provided by Bounce 'N' Paint. The disco doom with its flashing lights had the music booming courtesy of a popular playlist created by Nathan Johnson.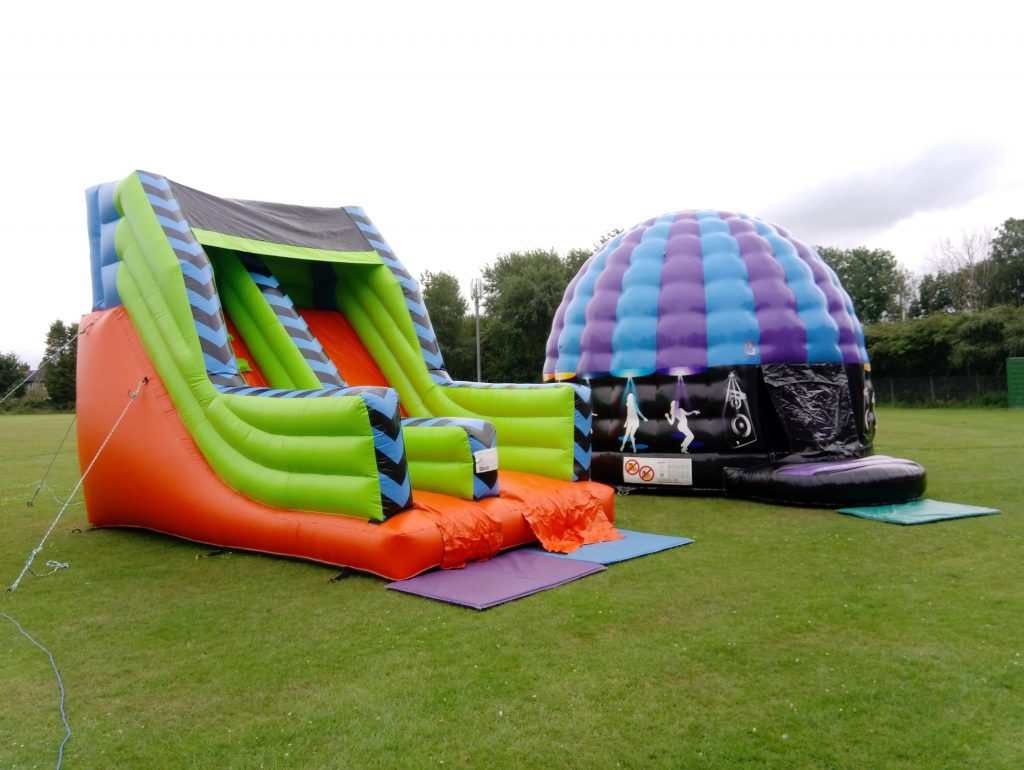 FOOTBALL AND ROUNDERS
We also had an ongoing football match, which took place pre and post food. Boys, girls and grown-ups all took part showing off their skills. Think it's fair to say we saw some future stars in the making on the pitch. Watch out England men's and lionesses, mini Handsfree Group are coming for you!
Later in the day a competitive rounders match took place. Teams where quickly selected, and play got under way. Big hitting, good catches and plenty of encouragement from teammates made for an exciting match. I am sure you would you like to know which team won, the truth is I don't think anyone knows although some may argue one way or another!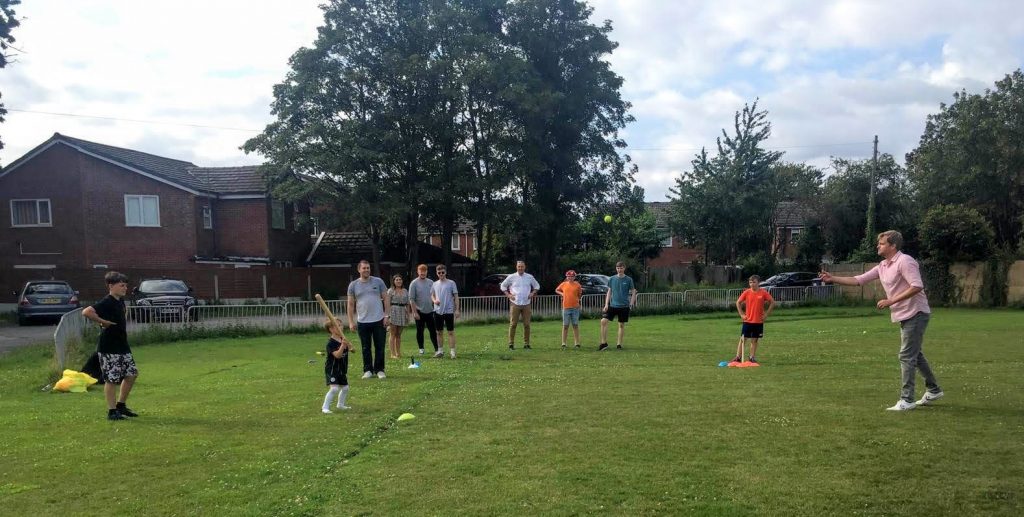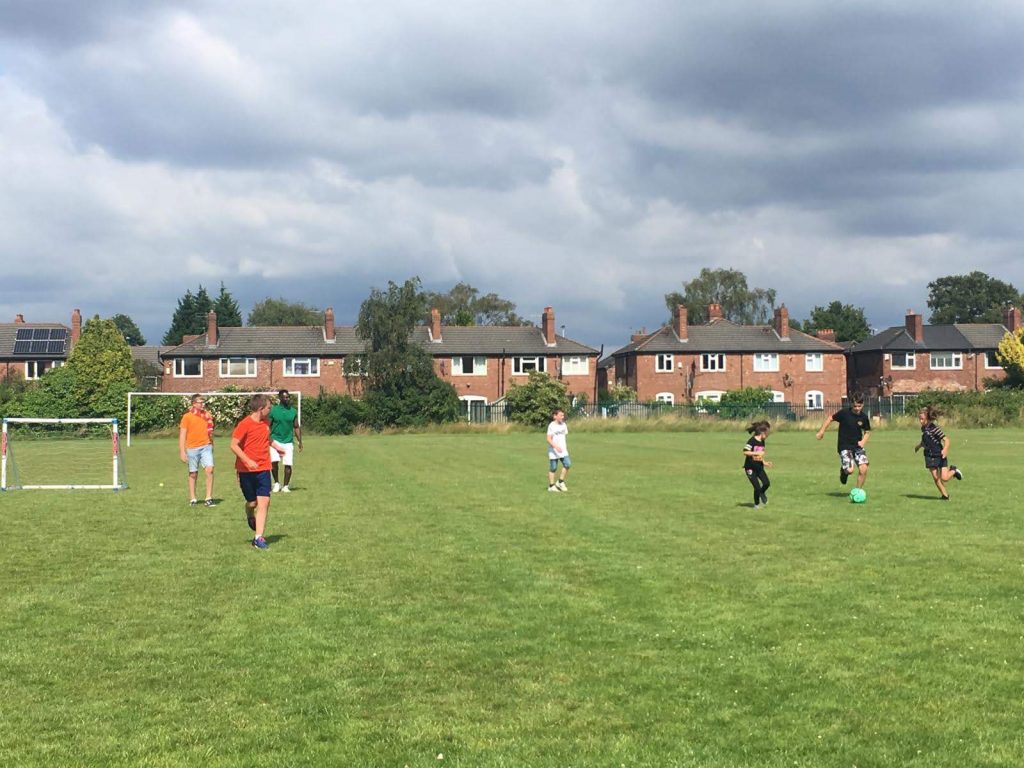 BIG THANKS!
Huge thanks to the staff at Chorlton Sports and Social Club who provided us with a great venue and exceptional service at the event.
Thanks to everyone who came along to share in the fun.
Finally thank you to Natalie Sharman and Katie Thurlbeck for organising the BBQ and all the activities that took place at the event.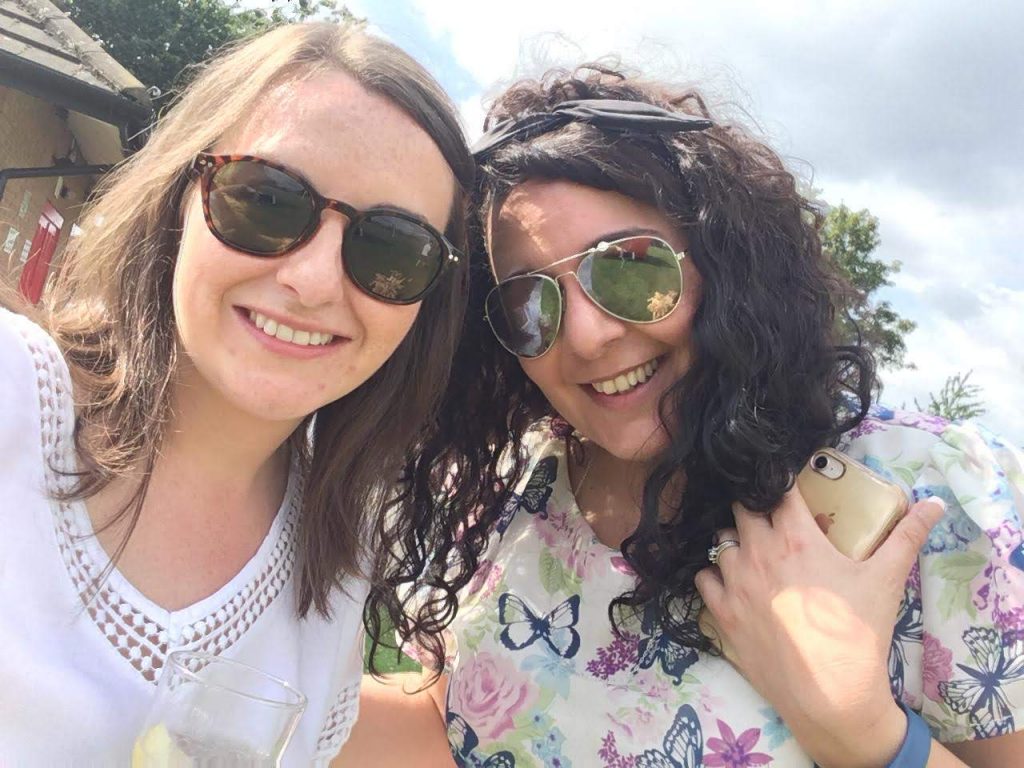 We are already looking forward to Handsfree Group Summer Family BBQ 2020!