Find out about our Leadership team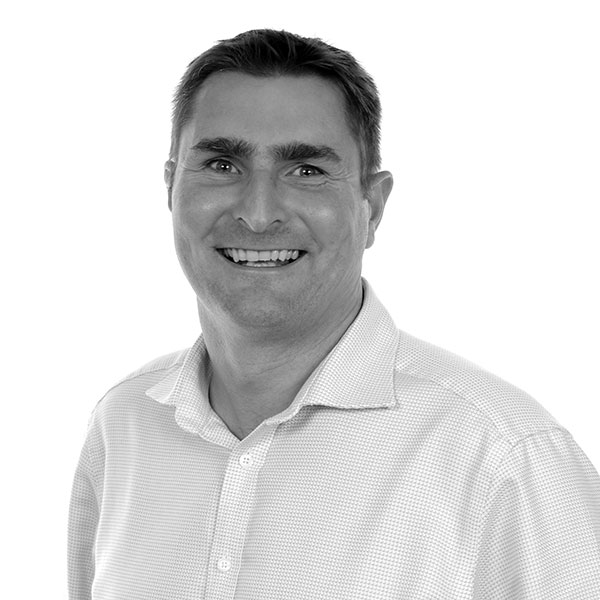 Started Handsfree Company in 2004. Matt has many passions including skiing, water-skiing, spending time out on the water in his boat and runs a band called The Uptown Monotones.
Matthew Johnson
Managing Director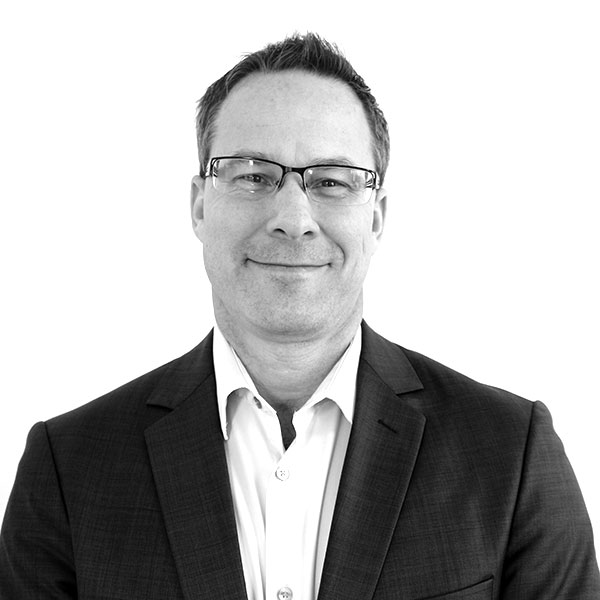 Started Handsfree Company in 2004. Scott is an avid traveller of America. Born and bred in St Louis, America. Scott enjoys travelling the country and experiencing the different cultures. A music lover and big Liverpool FC fan.
Scott Cassell
Managing Director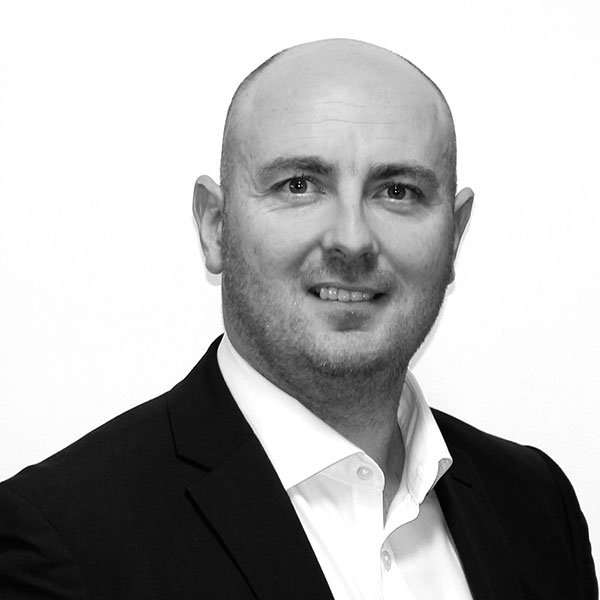 Joined October 2019. Scratch golfer Simon loves teeing off at some of England's best golf clubs
Simon Williams
Group Sales Director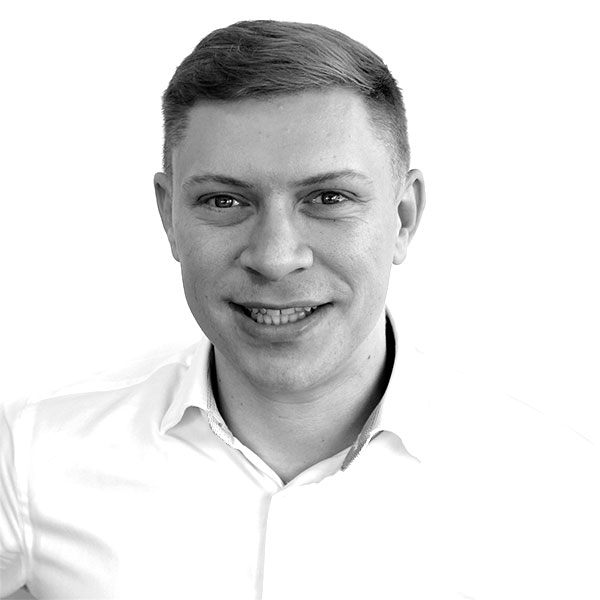 Joined February 2013. Family, friends, travel, life!
Craig Thomas
Sales Manager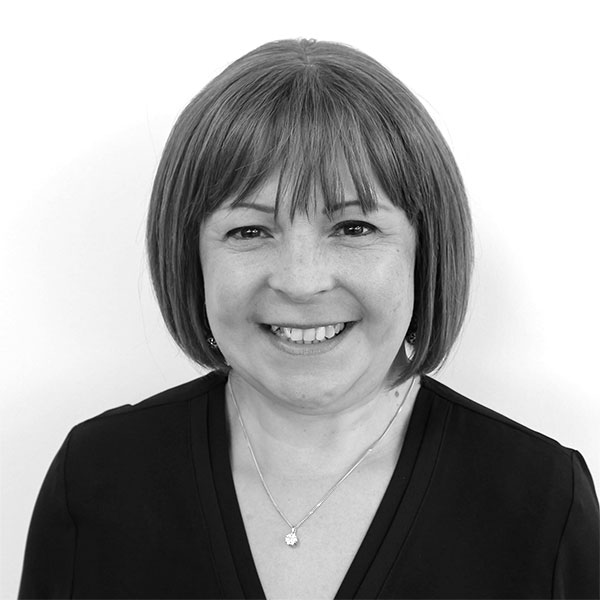 Joined January 2015. Karen is having an amazing time working her way through her travel bucket list.
Karen Southwood
National Account Manager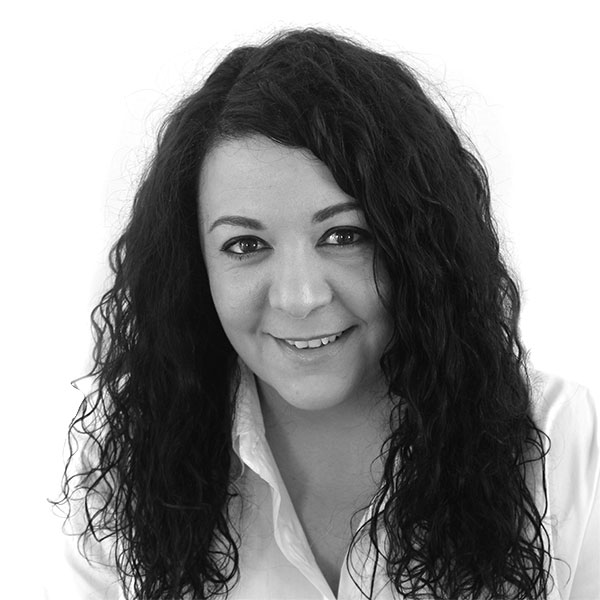 Joined April 2011. "Manchester is Blue" Proud to be a lifelong supporter and season ticket holder at Manchester City.
Natalie Sharman
Accountant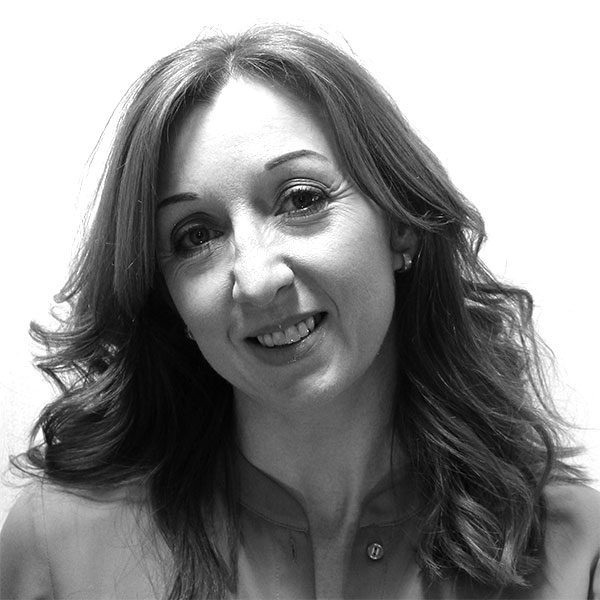 Joined January 2013. Deborah enjoys boxing and getting out for a run.
Deborah Bourne
HR Manager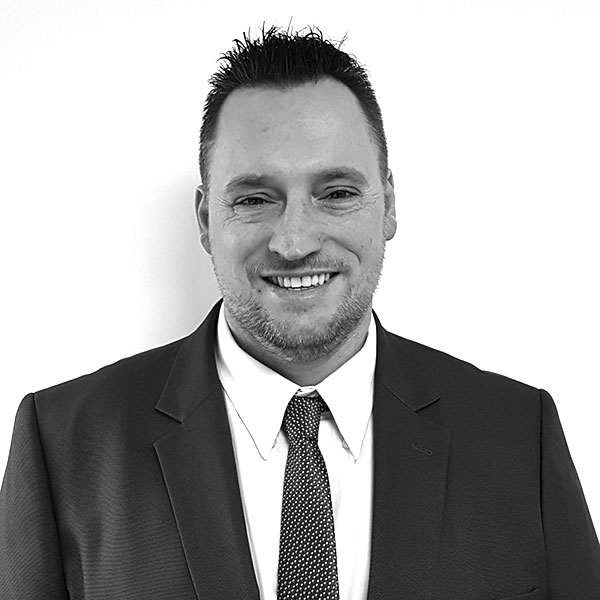 Joined March 2011. Duncan once died following surgery and then returned to live life to the full.
Duncan Bradley
Purchasing Manager / Fleet Manager
Joined January 2019. Spent 6 years as a medic in the Royal Navy.
Ryan Burrows
Warehouse and Logistics Manager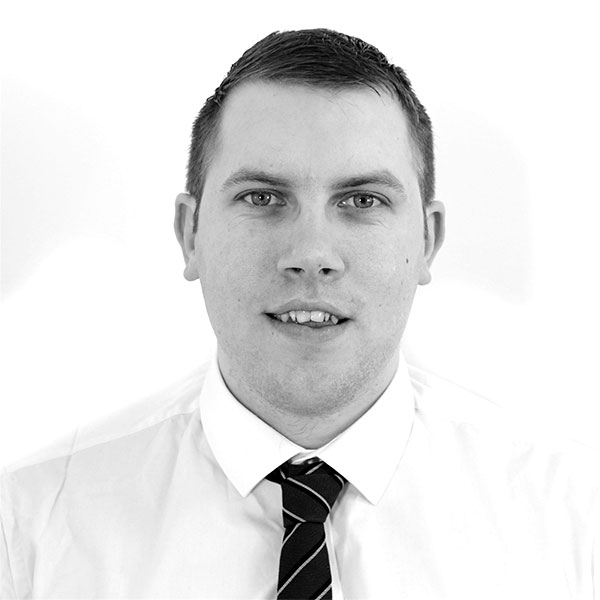 Joined December 2012. Chris loves playing and watching Rugby.
Chris Jones
Service Delivery Manager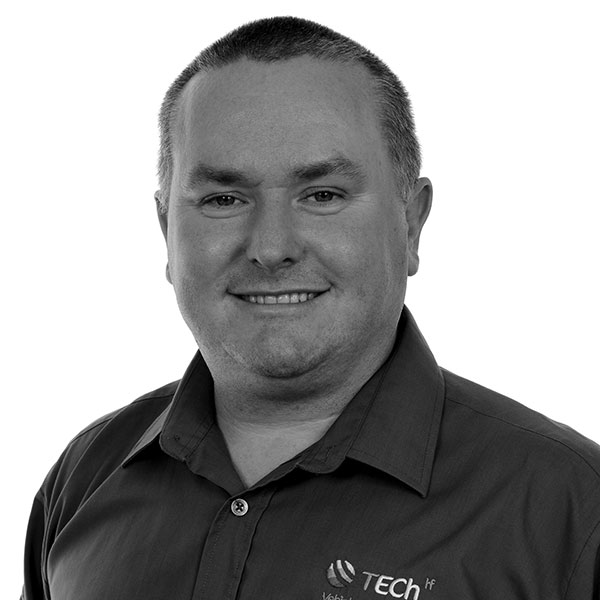 Joined November 2014. Snooker player Pete plays for his local county in both singles and with the team.
Pete Oughton
Group Head of Technical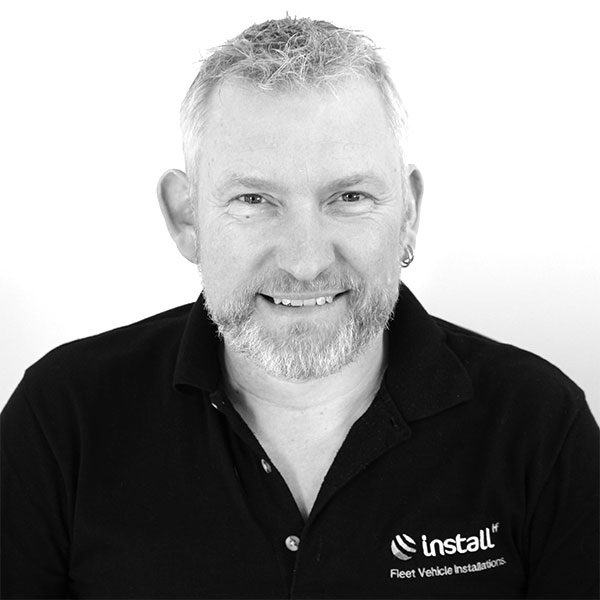 Started as a sub-contractor in 2004 before joining the team in August 2010. Nick loves to get out on his mountain bike, whilst recording on Strava Nick often gets quickest time on sector.
Nick Rudd
UK Engineering Manager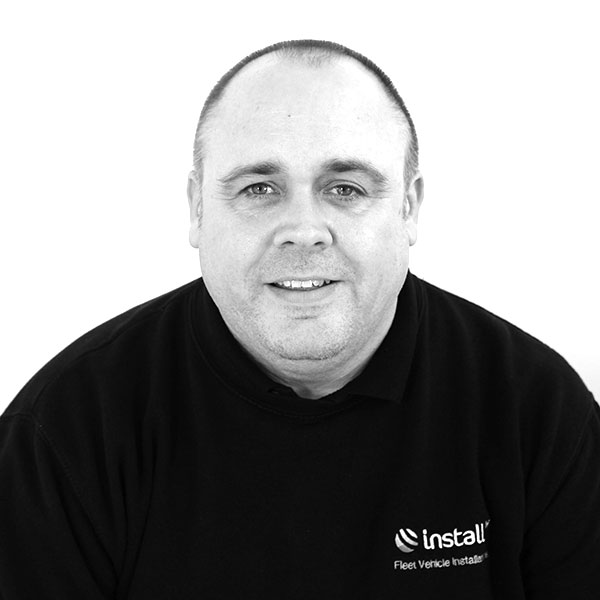 Joined May 2015. Simon is a keen motorcyclist and is often out in the beautiful countryside.
Simon Tustain
Southern Engineering Manager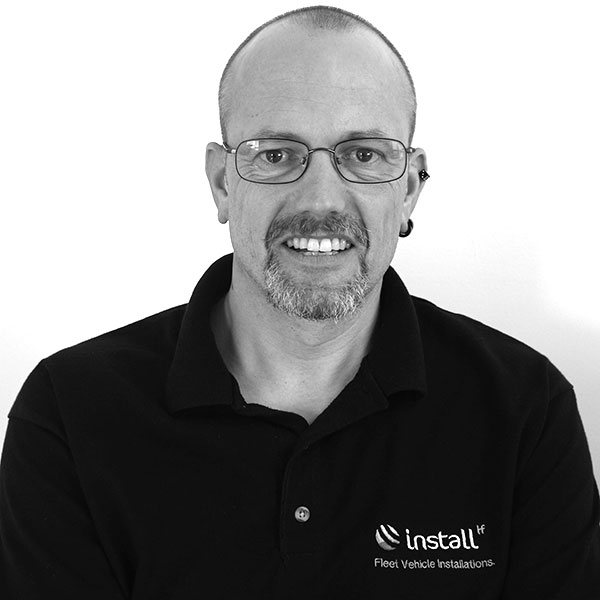 Joined October 2012. Mark rides a Harley Davidson.
Mark Ellerington
Northern Engineering Manager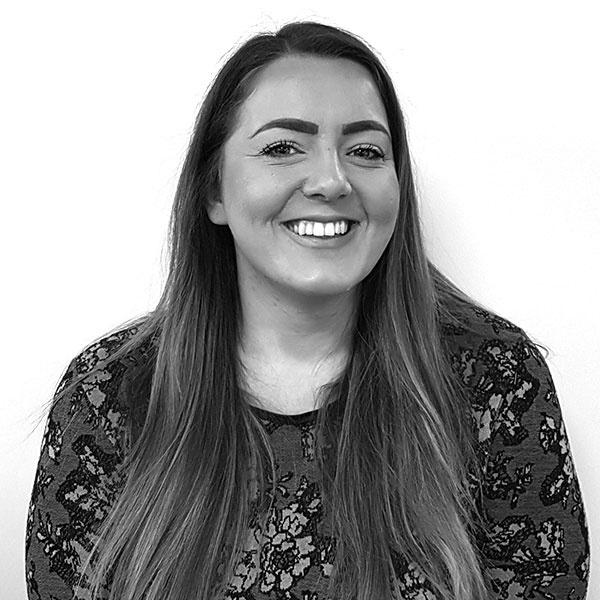 Joined October 2015. Pug loving vegan.
Lily Risby
Planning and Projects Manager
Joined March 2018. Taking on some of the UK's highest mountains, Sam often gets his walking boots on and heads for a hike.
Sam Thacker
Project Manager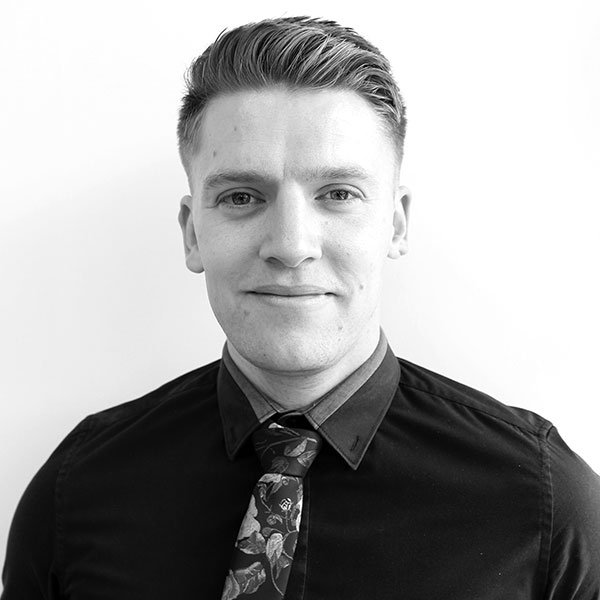 Joined September 2017. Trains in kick boxing, Ross will be taking his black belt grading in November 2019.
Ross Ewing
Project Manager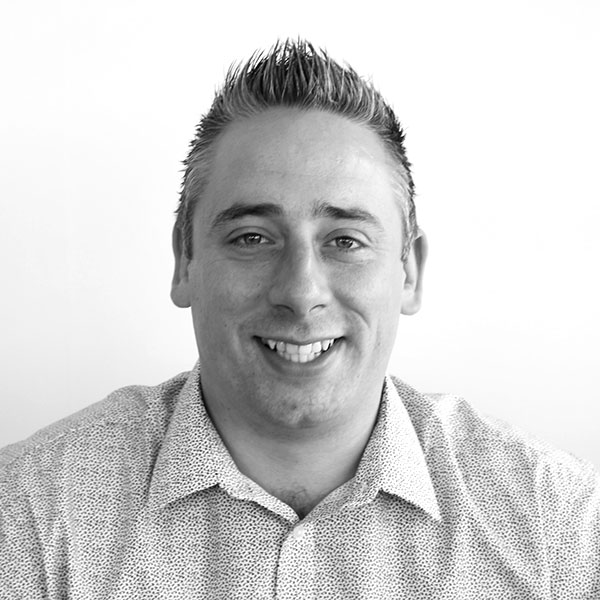 Joined June 2019. Participates in various motorbike races throughout the year both short circuit and road races
Kevin Moreland
Operations Director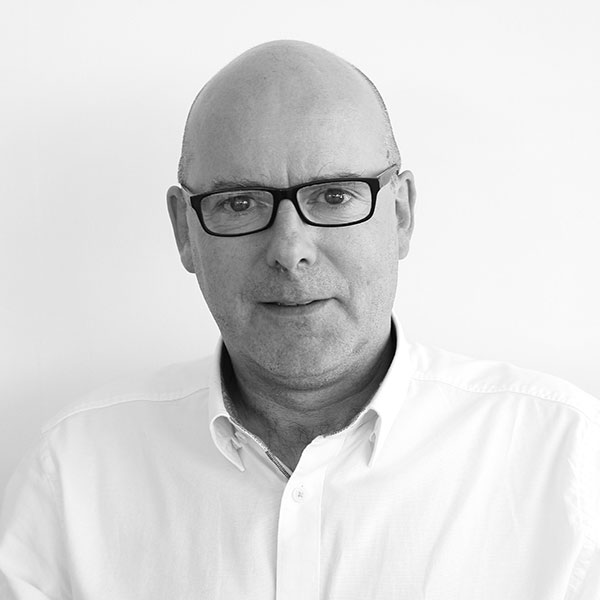 Joined June 2019. Football fanatic, manager of Mayo under 14's Kennedy Cup squad team.
Trevor Ruane
Business Development Director