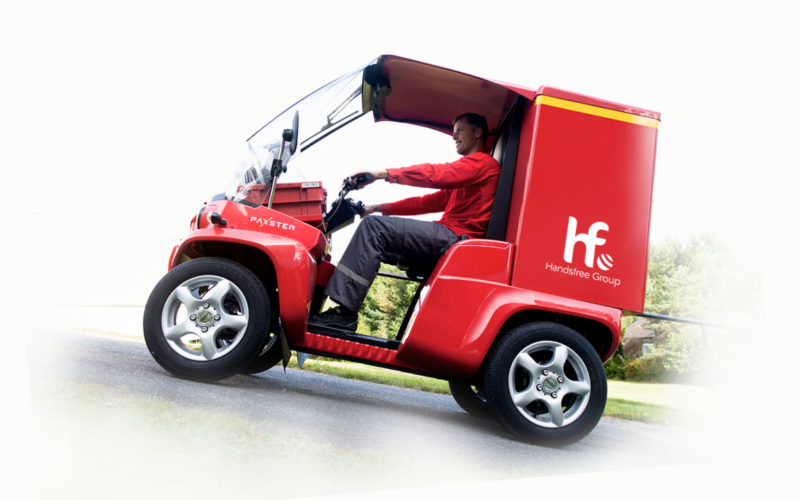 Paxster
The ultimate last mile electric delivery vehicle. With custom decals, you choose your own livery, UK delivery, we come to you and fully connected – battery management. Paxster is a custom designed vehicle for the everyday challenges of delivery. With a strong electric motor, powerful enough to climb steepest hills and fast enough to keep up with inner city traffic.
Long range – up to 10 hours
Big payload- 200kg loading capacity
User friendly – Built in delivery ergonomics
High quality – Maximum durability and minimum ownership costs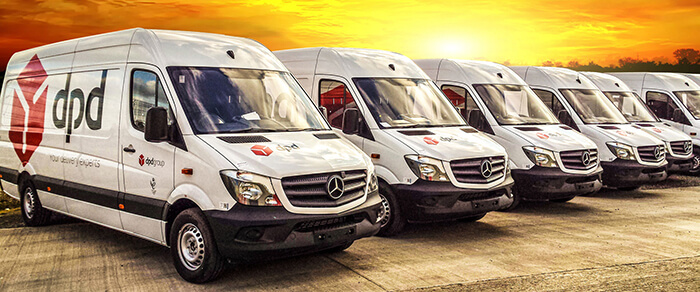 Vehicle Collection
We will collect the vehicles from your depot and provide a full vehicle check and condition report in situ.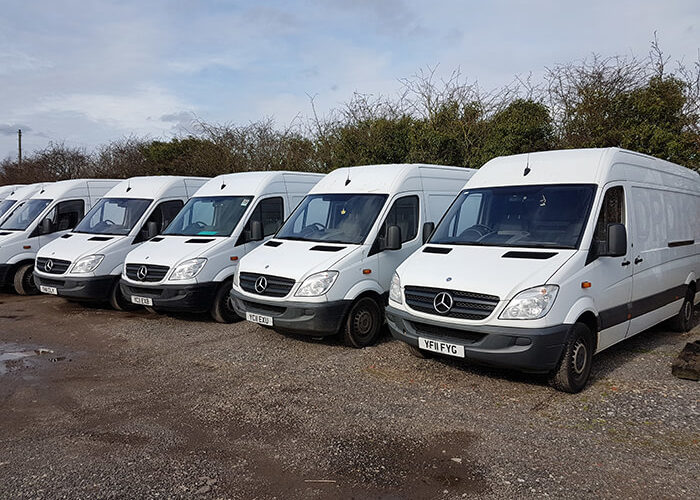 Removal of Livery
Our team will remove all sticker branding/advertising from the vehicle returning it to the appearance of the vehicle's original specification.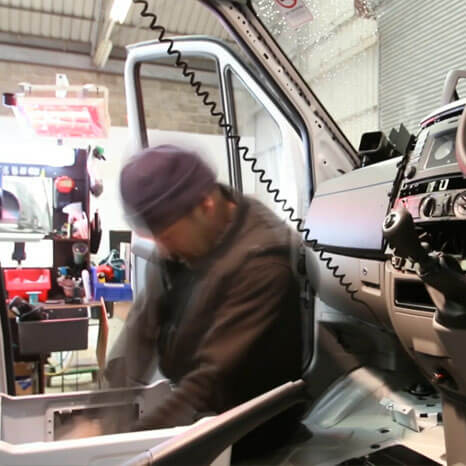 De-install
All equipment and technology installed in the vehicle sensitive to our client's business will be removed and returned or disposed of if instructed to do so. Your vehicles can be de-installed to the original manufacturer's specification.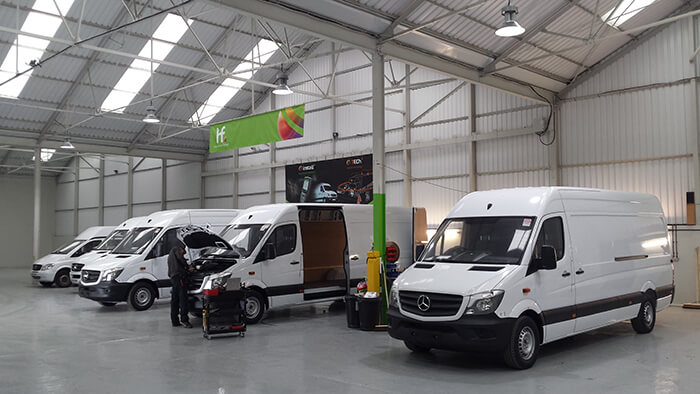 Repairs
We will carry out all required vehicle repairs to maximise the recycling value of each vehicle. Our team will valet and wash the vehicles to enhance appearance and presentation.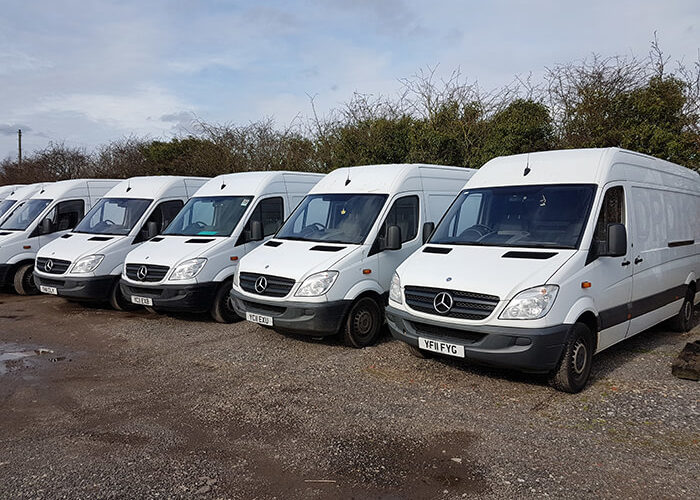 Sale/Export and Transfer of Ownership
We work directly with the UK major commercial and trade vehicle auction organisations and dealerships for the sale and transfer of vehicle ownership. All V5/SORN documentation is clearly recorded and V23 documents submitted as required.