[Fun & Friendly]
[Customer Care]
[No1. Technology]
[Honesty]
[Innovation]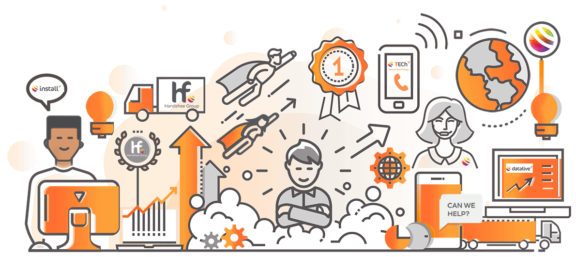 Our Experience
We have worked with transport, logistics, fleet and emergency service clients since 2004, helping them improve the way their employees drive, communicate and promote safety. Our Alert and Install divisions are groundbreaking innovators in the design, development, manufacturing and supply of vehicle technology solutions.
Our People
Our company is built on over 100 employees and their ambition, integrity and the best work ethics. Every member of our expert team is driven and plays a key part in developing our business and delivering success for our customers.
Be Assured
Through our own network of FITAS (FCS Installer Training & Accreditation Scheme) qualified professional engineers we provide an award winning installation service across the UK.
Diversity
Our legacy is impressive serving cutting edge SME's, as well as multi-million pound global organisations that need the best in vehicle technology and installation. Whether you have a small or large fleet, Handsfree Group can connect you and your vehicles to world class technology, while significantly reducing vehicle running costs.
Our mission is to help clients manage their fleet more safely and efficiently.

We do this by providing the right combination of high quality products and installation services, aiming to exceed expectations and offer real value for money.

Each member of the Handsfree team strives for exceptional performance while establishing strong and lasting relationships with our clients.

Handsfree Group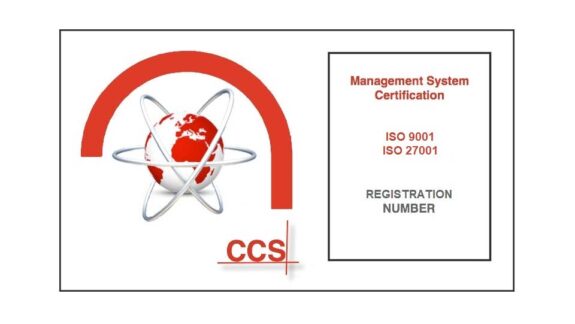 ISO 9001 and 27001
We are extremely proud and delighted to have passed and been awarded The Management System Certification ISO 9001 and ISO 27001 for:
THE PROVISION OF THE DESIGN, DEVELOPMENT AND DELIVERY OF IT PROJECTS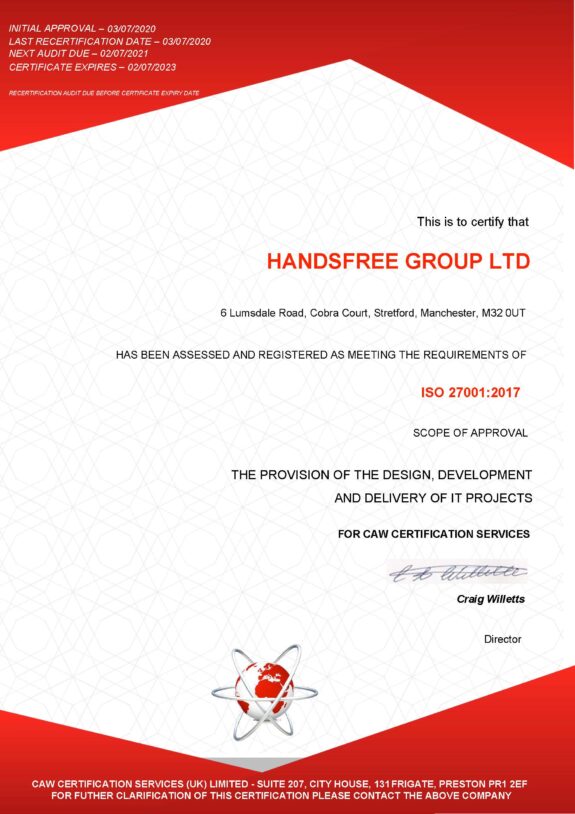 Handsfree Group Timeline
Scroll to see our story
The Beginning
Matthew Johnson and Scott Cassell started Handsfree Company in Manchester UK to install handsfree kits and fixed vehicle phones to fleets.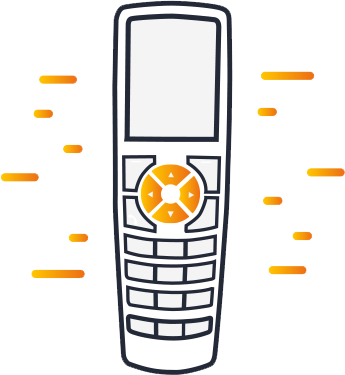 New Premises
Handsfree move into UK HQ at Trafford Park, Manchester.
Opened Handsfree US
Employees 15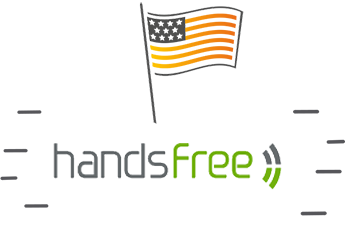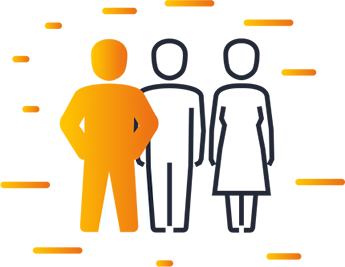 Conversion
Opened Vehicle Conversion
Centre in York
Celebrated 100,000
installations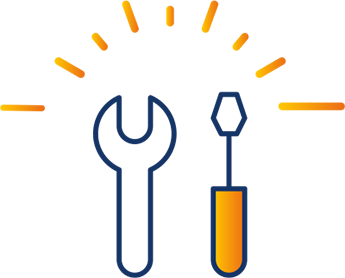 Growing nicely
Employees 50+
US moved to new premises in Chesterfield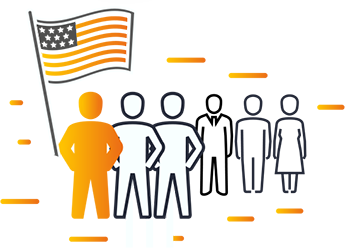 Winners
We won FCS installer of the Year.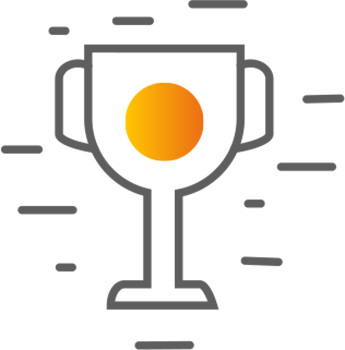 InstallHub
Vehicle Conversion Centre upgraded to Installhub Specialist Conversion Centre
Celebrated 250,000 installations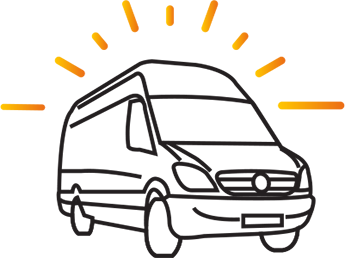 New Look
Re-branded to Handsfree
Group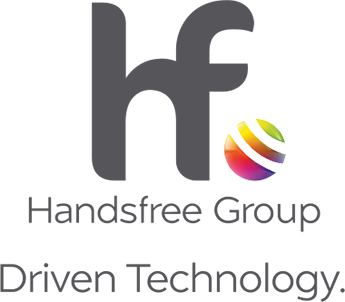 Fantastic success
Celebrated 350,000 installations
US Head Quarters in Chesterfield upgraded and expanded to 400,000 sq ft including Warehouse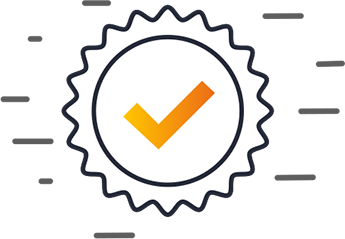 Warehouse
Our Distribution and Logistics Warehouse opened
80+ Employees
Celebrating 500,000
Installations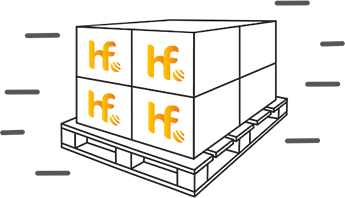 Record year
Record year at the Installhub, 1350 installations completed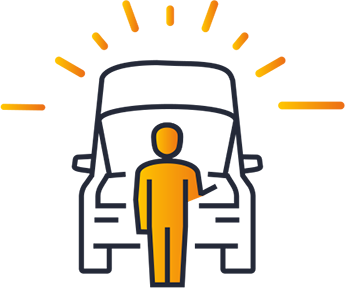 Ireland
Opened Handsfree Group Ireland covering the whole of Northern and Republic of Ireland