Specialist installation team
We are a single-point destination, supporting emergency service clients with a wide range of critical communications, safety, and fixed vehicle device solutions (FVD); along with Datalive Tracking and Telematics solutions. Our installation team has over 15 years specialist international emergency service experience. Handsfree Group installers are FITAS accredited, and work to the highest FCS 1362 industry standards.
Our dedicated expert team offer full coverage across the UK, USA, and Ireland. Given our experience serving the Police, Fire, and Ambulance services, we know how to handle both bespoke and standard vehicle installations of critical vehicle communication, safety, and security solutions.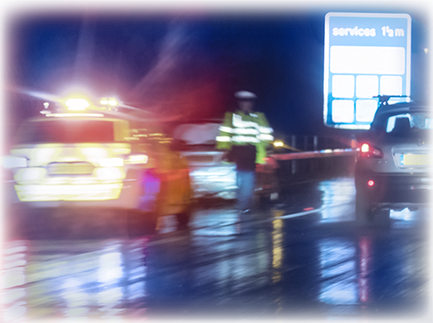 Datalive Software
Datalive helps fleet managers improve the efficiency, protection and safety of their drivers and vehicles
Modular bespoke software bundles, Telematics, Vehicle CCTV and Fleet Management Tools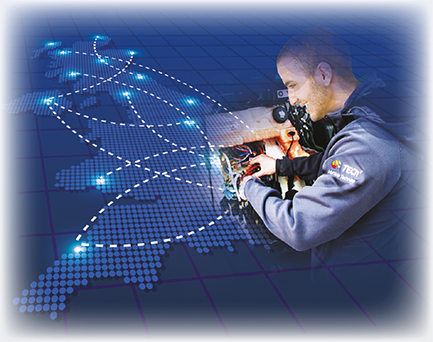 Vehicle Installations
We are a Federation of Communication Services (FCS) Gold Patron installer member that supports our customers with full UK wide vehicle installation coverage, through our specialist team of FCS1362 FITAS accredited engineers
Our expert and dedicated team works with UK Police Forces, Ambulance Trusts and Fire Services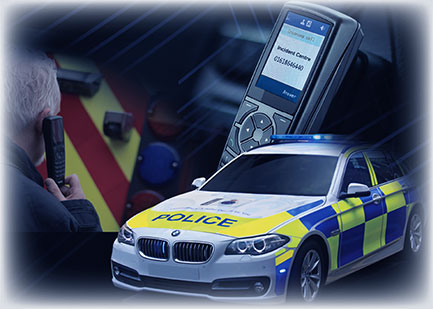 Vehicle Technology
We successfully support our emergency service clients in the supply and installation of tracking and telematics, critical communications, safety equipment and fixed vehicle device (FVD) technology solutions.
Our FVD critical communications line up includes the robust TECh PT5 Communication solutions. PT5 devices are equipped, as standard, with WIFI, phone calls, 2 way comms and Push to Talk (PTT), whilst being fixed in situ with remote SIM cards.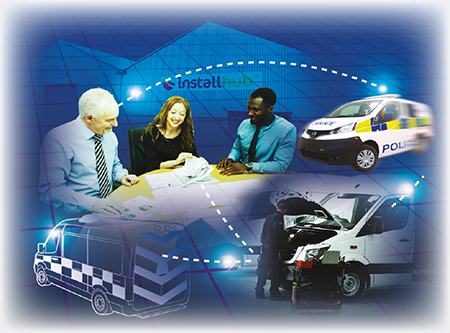 Vehicle Conversions
We are a total solution provider customising vehicle communication and safety solutions for emergency services clients from project management to aftercare support and all that's in between
Our 10,000 sq ft vehicle conversion centre further supports our clients in specialist emergency vehicle conversions, custom installation of critical FVD communications and safety equipment
Emergency Services Vehicle Installations
Vehicle communications
Safety devices
Security solutions
Datalive Tracking and Telematics
Modular Systems
Full vehicle integration
Lighting and audible presence
Full vehicle solutions
Product familiarisation training
Full project and planning management
Specification documentation of individual vehicle models
A comprehensive three year aftercare service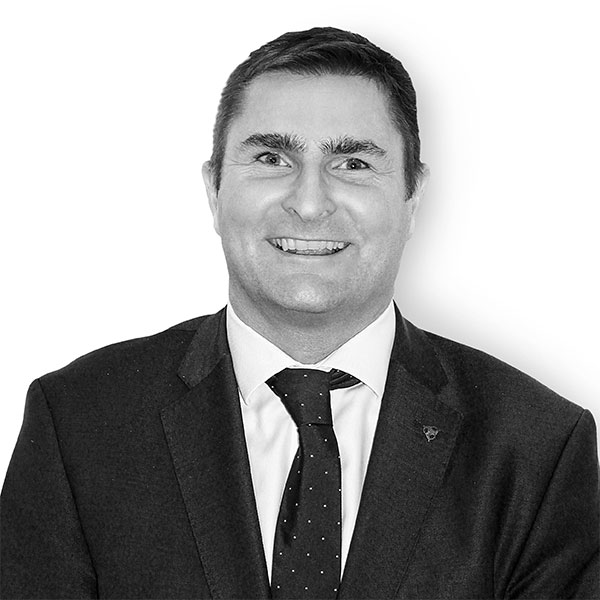 Started Handsfree Company in 2004
Matt has many passions including skiing, water-skiing, spending time out on the water in his boat and runs a band called The Uptown Monotones.
Matthew Johnson
Co-Founder and Managing Director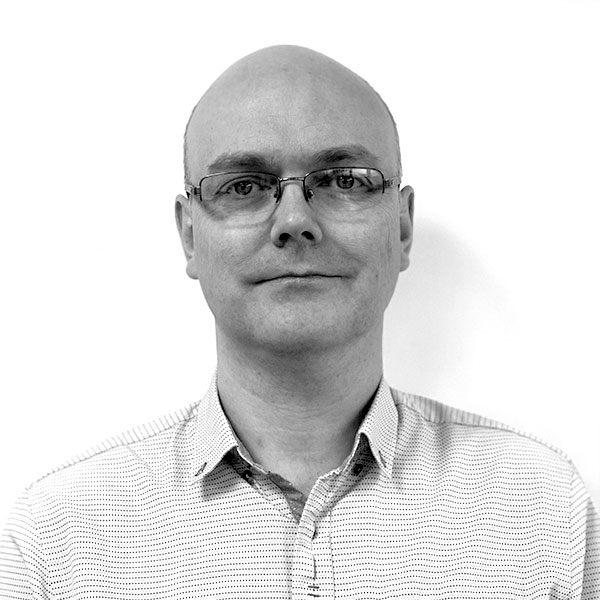 Joined December 2018
Fiesty Ferret Wrangler.
James Fletcher
Technical Director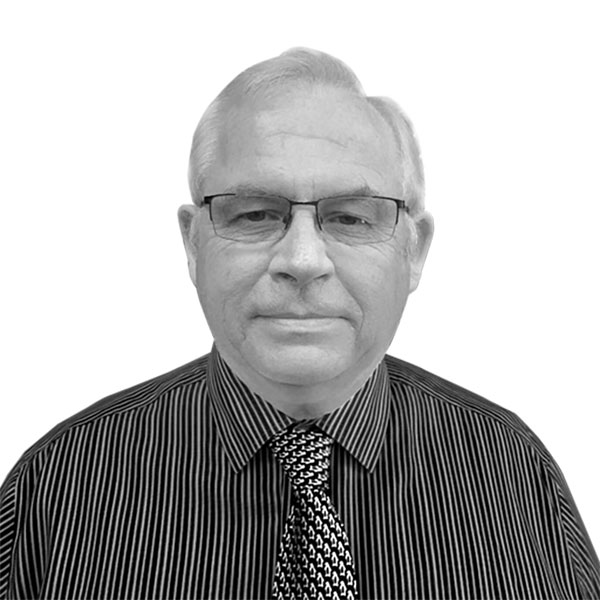 Joined in February 2020
As an ex-Army officer, Garry enjoys an adventure but these days prefers to restrict his excitement to mountain biking and sailing.
Garry Black
ESN Project Manager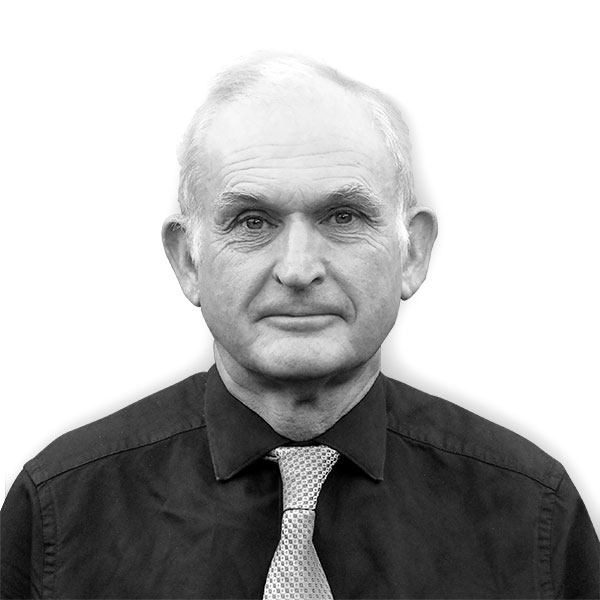 Joined December 2019
If not in his Glass Palace growing grapes and tomatoes, Ralph enjoys outdoor water-sports and travel.
Ralph Brownie
ESN Test Evaluation and Acceptance Manager