At Handsfree Group, we seek to sustain a business that is successful and respected in its ethical standing by our stakeholders. This includes working with our valued customers, suppliers, and the wider community. We want to recognise how our business operations and processes may have an impact on social, economic, and environmental issues (both inside and outside of the workplace) and embrace the role our business plays on a day-to-day basis in contributing to a better society. We began our journey in September 2021, when our Environmental Social and Governance (ESG) Committee was first formed. Fast-forward to 2022, and we're achieving our sustainability goals, one step at a time.
Our Sustainability Progress
At the beginning of the year, our committee attended multiple 'Journey to Net Zero' workshops provided by the Business Growth Hub to improve our knowledge and formulate a plan of action. Since then, we have been educating our team on waste disposal, working with 'B&M Waste' (a carbon neutral waste disposal collector) to recycle our rubbish where possible, and 'Gigacycle' a WEEE (Waste Electrical and Electronic Equipment recycling) removal specialist.
One of our main sustainability goals of the year was to transition our company vehicles across to electric to reduce our carbon footprint. We're already well underway in achieving this goal.
We have installed an electric vehicle (EV) charging point for our staff at our Head Office in Manchester and are supporting the installation of charging points for our employees, which will aid in the transition of company cars across to electric. This predominantly applies to our Sales team, who are often on the road attending exhibitions or visiting our valued customers in person.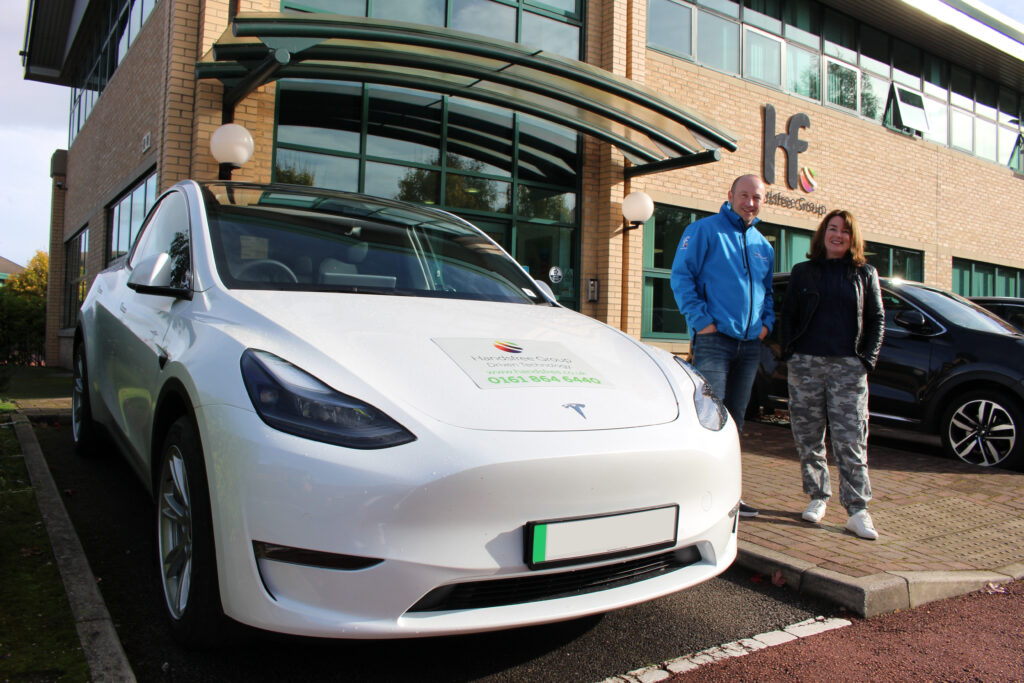 Fund-Raising and Charities
Our team voted to determine which charity Handsfree Group UK would support throughout 2022. After receiving everyone's suggestions and counting the votes, the majority chose The Brain Tumour Charity – committed to accelerating a cure and making a life-changing difference for every single person affected by a brain tumour. Our employees have organised and taken part in an impressive range of activities to raise awareness and money for our chosen charity. From our Regional Engineering Manager (North) Mark Ellerington dying his beard bright red, to countless charity raffles and games, and much more.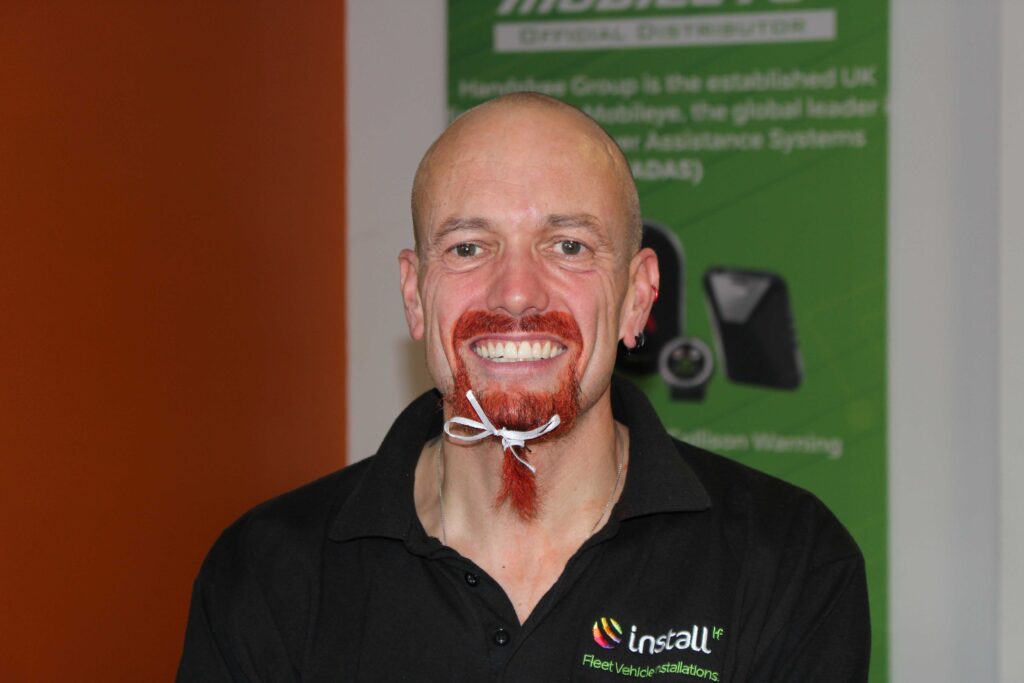 Strengthening Our Communities
As our company and employees have strong personal ties to the Armed Forces, we are dedicated to proactively supporting the recruitment of the defence community (including regular and volunteer Reservists and Veterans) through positive policies and flexibility towards mobilisation and training. Handsfree Group highly values the countless transferable skills that Reservists bring to our company, along with the service that they provide to our country.
We are proud to strengthen this community through our relationship with the Armed Forces Covenant and are delighted to have received the 'Defence Employer Recognition Scheme (ERS) Silver Award' this year in acknowledgement of our commitment to this community. Moving into the new year, we would like to continue to support the recruitment of Reservists and work towards the Gold Award.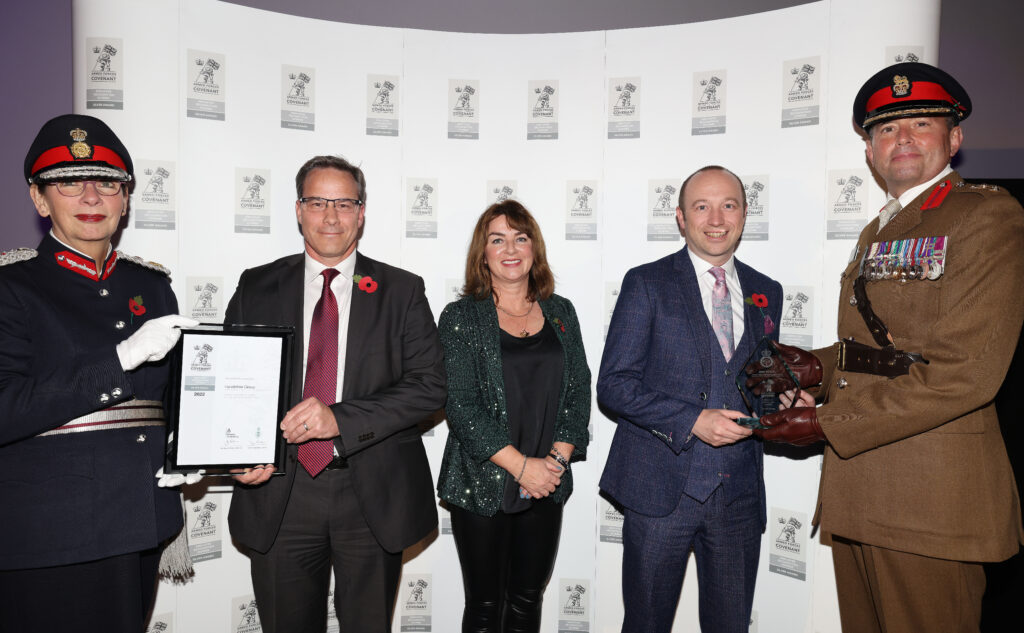 We are also a proud supporter of the Greater Manchester Good Employment Charter, dedicated to supporting all employers in the improvement of employment standards through the framework of the Charter. The work environment at Handsfree Group UK is viewed by the Charter as showing a commitment to equality, fair pay, and giving employees a say in how their workplaces are run. Therefore, in 2022, we were awarded the status of 'Supporter'.
Read more about our Defence Employer Recognition Scheme Silver Award here.
Handsfree Group are looking forward to progressing with our Environmental, Social, and Governance (ESG) journey as we enter 2023. We hope that you continue to follow us on our drive towards sustainability.