We are pleased to celebrate Armed Forces Week, taking place from the 20th until the 25th of June 2022. This week offers the opportunity to applaud and acknowledge the commitment of the armed forces community, including serving troops, reservists, veterans, cadets, and their families.
At Handsfree Group UK, we are a forces friendly organisation that actively welcomes applications from the defence community. We are fortunate to have multiple individuals with strong links to the armed forces under our employment and recognise the incredible transferable skills that they bring to our company. As such, we are proud to have received a Silver Award through the Armed Forces Covenant's 'Defence Employer Recognition Scheme' (ERS). This scheme identifies organisations that pledge, demonstrate, or advocate support for the defence community.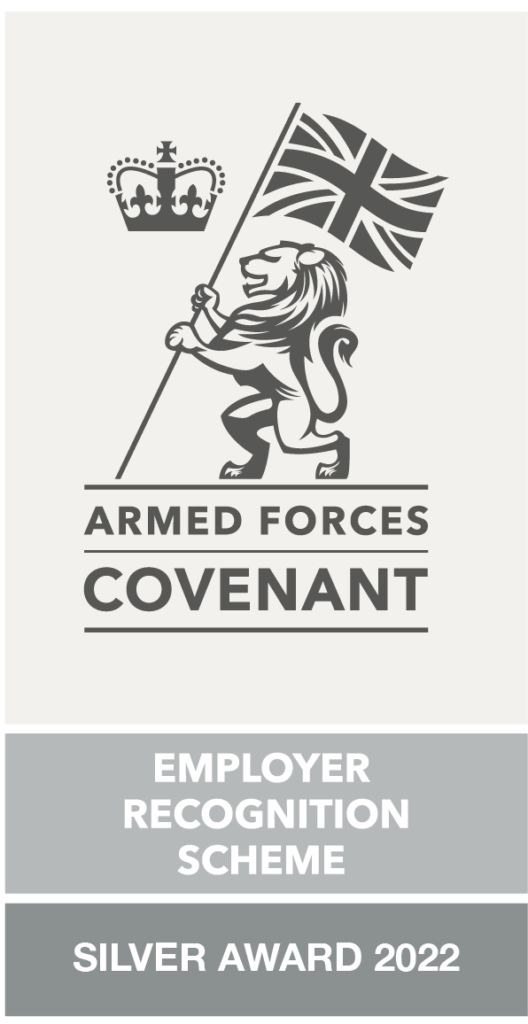 Due to our relationship with the Armed Forces Covenant, our management staff were invited on a two-day leadership course with the Northern Covenant (NC01) on the 15th of June 2022 in Holcombe Moor, Bury. The course consisted of a series of mental and physical exercises mimicking military training that demonstrated, in action, the impressive skills possessed by Armed Forces members. Working alongside and against multiple organisations from across the North West, our staff participated in code cracking, escaping from non-friendly forces, and much more. Congratulations to our HR Director Claire Andrew, Service Delivery Manager Jess Elliott, and Sales Controller Katie Thurlbeck for bringing home first place.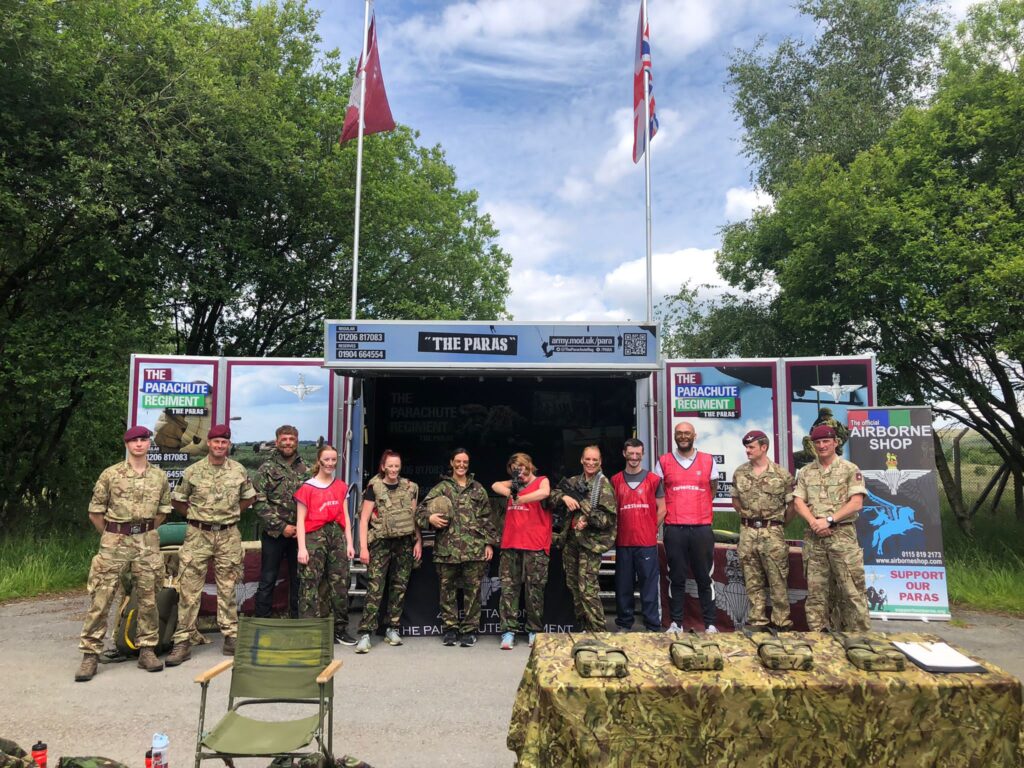 We are proud to support those who serve and hope that our commitment to this community will inspire others to do the same. For further information, please visit https://www.gov.uk/government/publications/defence-employer-recognition-scheme/defence-employer-recognition-scheme