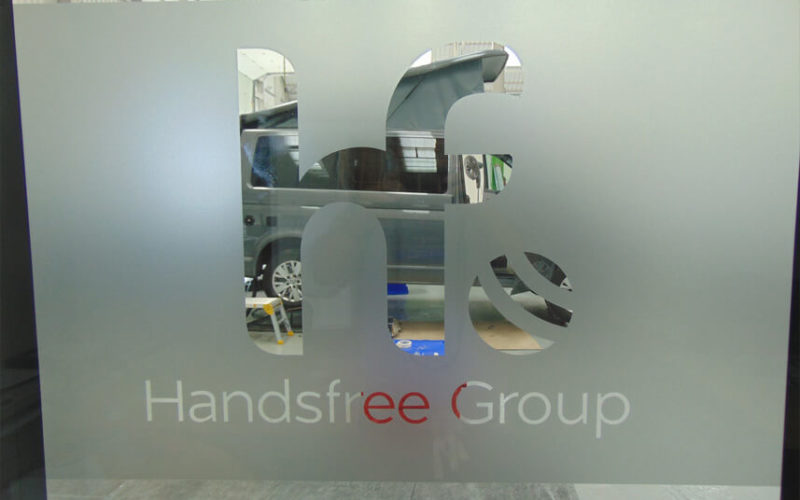 Leisure has been successfully converting vehicles into Camper's and Kombi's since 2015. With our expanding experience, our team work incredibly hard to ensure all our customers receive a bespoke and exceptional leisure journey.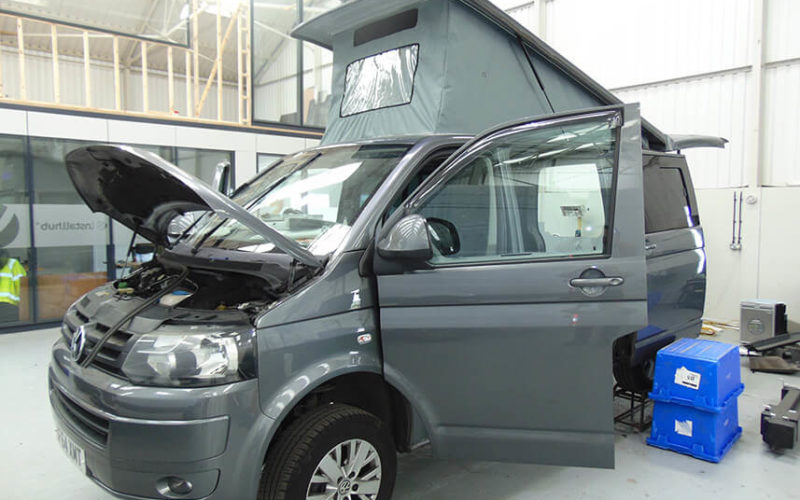 We provide a custom built and personalised service to our customers, as we value the importance of your new vehicle becoming a new advantage to your everyday life. Our team will guide you through all the colours, wood finishes, styles and add ons you can choose from, creating your very own customised vehicle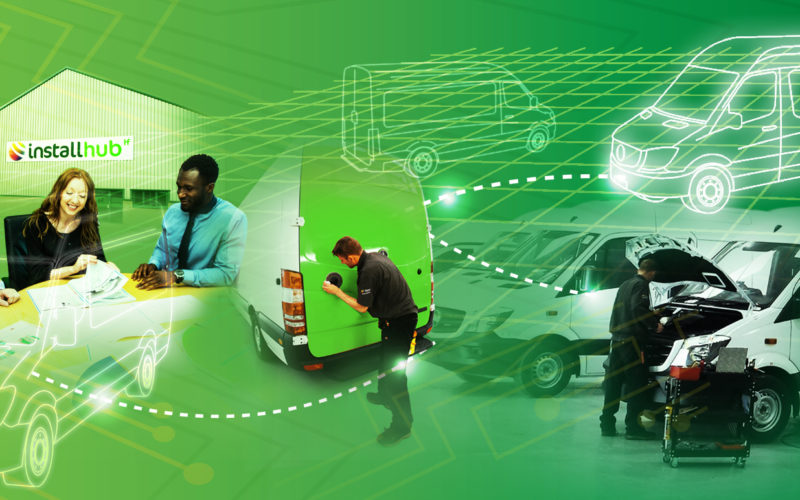 Install hub
We use our group InstallHub facilities, which are a 10,000² foot state-of-the-art space, allowing our team to turn VW T5s and Mercedes Sprinters into modern Campers and Kombis. The vehicles are skillfully equipped with the latest technology for easy driving, TV entertainment, a sleek kitchen and much, much more. If you would like to speak to a member of our team or enquire for a quote and more information, please contact us to start your leisure journey today.