Cabphones, We Have Something for Everyone
Finding a communication system for fleet vehicles can sometimes be daunting. With so many choices on the market, you will want to select an option that will provide your drivers with the necessary functions to fulfil their role safely and efficiently. These needs may vary from one sector to another.
Handsfree Group wants to make the process easy and seamless for you. We have created this guide to simplify the options and show you we have something for everyone!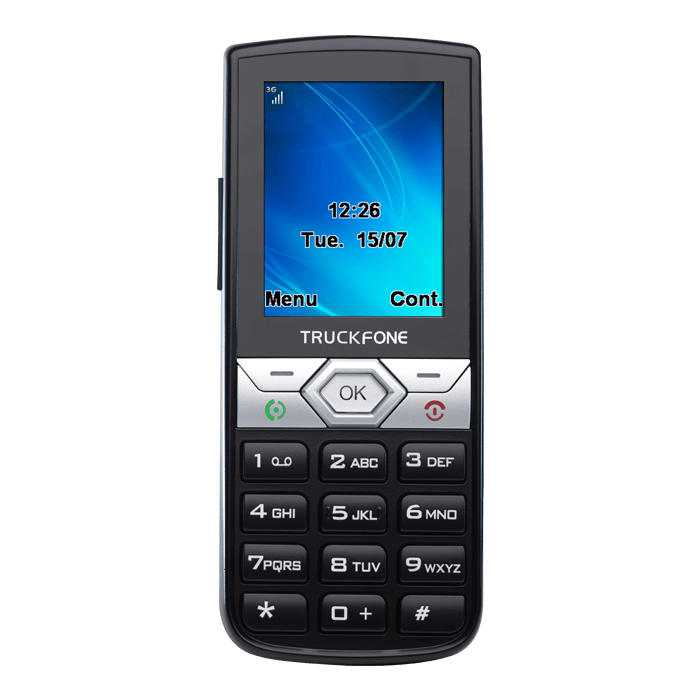 Siyata CP-100 Truckfone
Perfect for Oil Distribution industry with the addition of a Petroleum Regulation (Pet Reg) kit. This rugged and sturdy device is the ideal communication device with a powerful speaker and microphone for crystal clear voice and sound quality on handsfree calls. Truckfone has a 2.8" LCD Screen with the option for larger display fonts. Increasing driver productivity whilst in motion.
Alongside the Truckfone we will install a Pet Reg kit which is required to isolate the communication device when the vehicle is either at the depot loading or on-site delivering fuel. Regulations cite it is necessary for a fuel carrying vehicles to have an on-off isolation switch, certified external antenna and the installation certification package. This kit will provide you with all the necessary items for communication devices within Oil Distribution vehicles.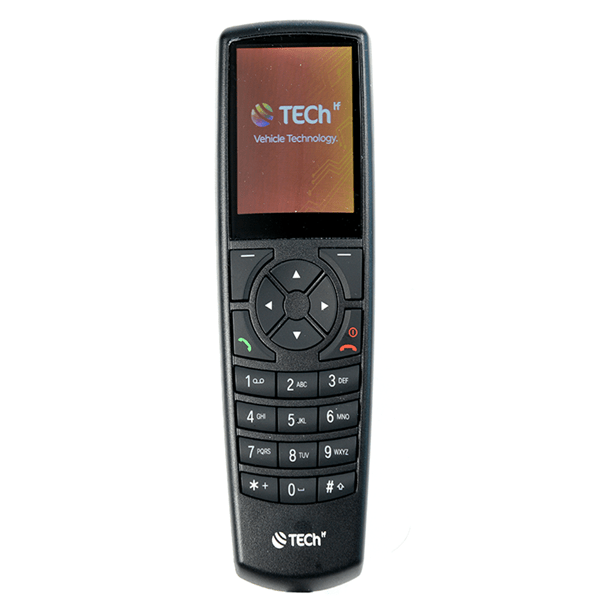 PT6
The all-new PT6 is the latest edition in the PeiTel family. Upgrading from the PT510, this device is the first of its kind with added telematics features.
The device is ideal for transport and logistics including waste vehicles, recycling, coach, and bus. With extra functionalities, this high-quality solution has so much to offer. You will receive the clearest signal via the external antenna along with excellent voice and audio quality. With this device the comms box along with SIM card are installed separately, meaning the device is tamper-proof and adding more security.
The additional features include LTE signal, the ability to share data through Wi-Fi hotspot. Integrated GPS, with route recording. Ultimately this device acts as much more than just a telephone.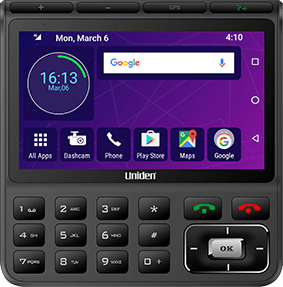 UV350 Vehicle Communicator
How does a communication device with play store apps sound? I thought this might spike your interest, the UV350 touchscreen is a 4G tablet-style vehicle device. With fantastic features including in-vehicle high-speed WiFi hot spot, extended GPS coverage through installation in-vehicle, powered via the vehicle's battery.
With the addition of push to talk microphone, this device fits brilliantly with passenger transportation vehicles for example taxi or airport buses.
UV350 has so many features making this device an extremely attractive option for the end-user.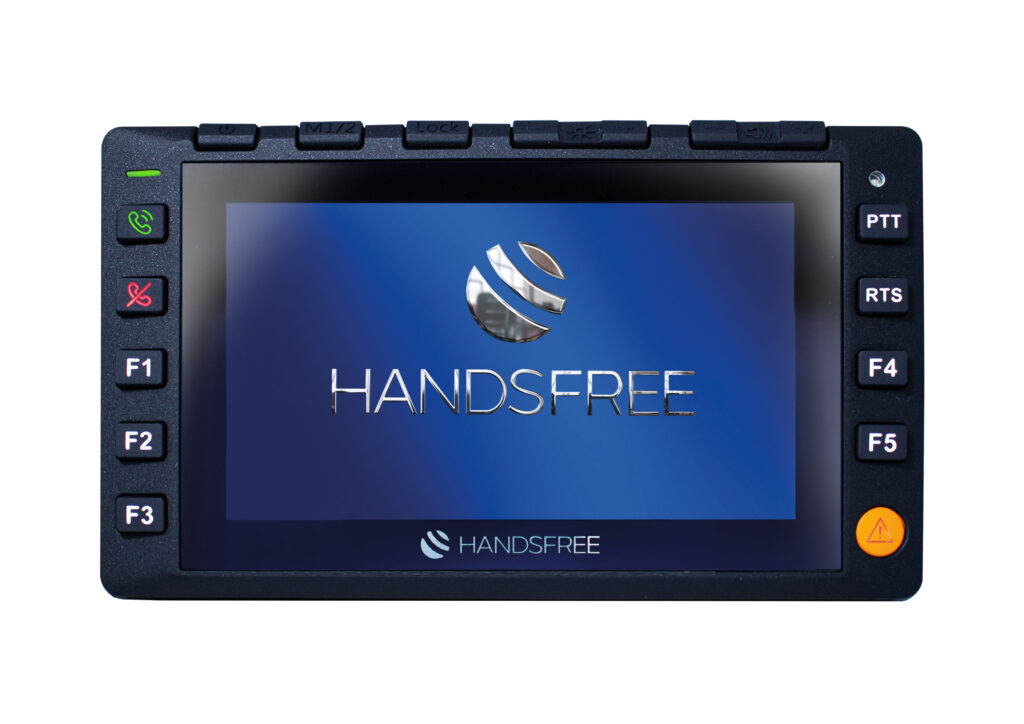 Handsfree R5
Mission critical communication designed for the Emergency Services, Police, Ambulance, Fire and Coast Guard. A new generation in communication technology which has been built to last and enhances the quality and effectiveness of communications. As part of the ongoing Emergency Services Network (ESN) transition, we have been selected by the home office to deliver the LTE Mission Critical Device to the User Organisations (UO).
The fixed communications device incorporates multiple features and is a modular system to suit any vehicle, motorbike or marine vessel. The device can be integrated into the OEM system or a full upgrade. The R5 kit suits the specific needs of each service, including Police, Fire, Ambulance and Coastguard.
Efficiency through good communications is key for the Emergency Services. With Handsfree R5 we have individually designed the solution to fit with the needs of the end-user.
Installation Services
Handsfree Group can provide Nationwide installation service from our FITAS accredited installation team. Meaning we come to you. All our communication devices are available with or without this additional service.
Conclusion
Whatever service you provide you will find a communication that will fit with your requirements and the team at Handsfree Group will be happy to discuss all options in more detail and help you decide on the best cabphone for your fleet needs.
Call 0161 864 6440 or email sales@handsfree.co.uk to speak with the team.